This is the year: More family time, more exercise, more fun, and less stress! When it comes to improving your home and lifestyle this year, it's important to get an early start. Now is the time to plan your dream project before it gets pushed off for another year.
1. The Family Pool
Nothing brings your family and friends together like a beautiful swimming pool. Plus squeezing in a few laps in the morning before the party starts is a great way to get in shape this year!
Can you imagine your family in any of these incredible pools?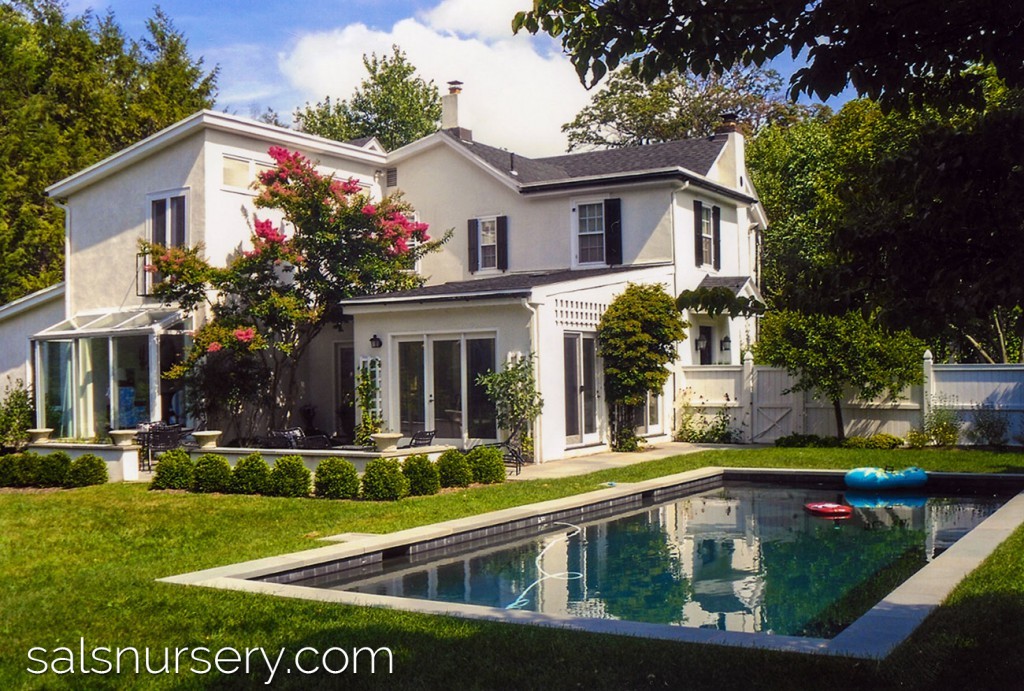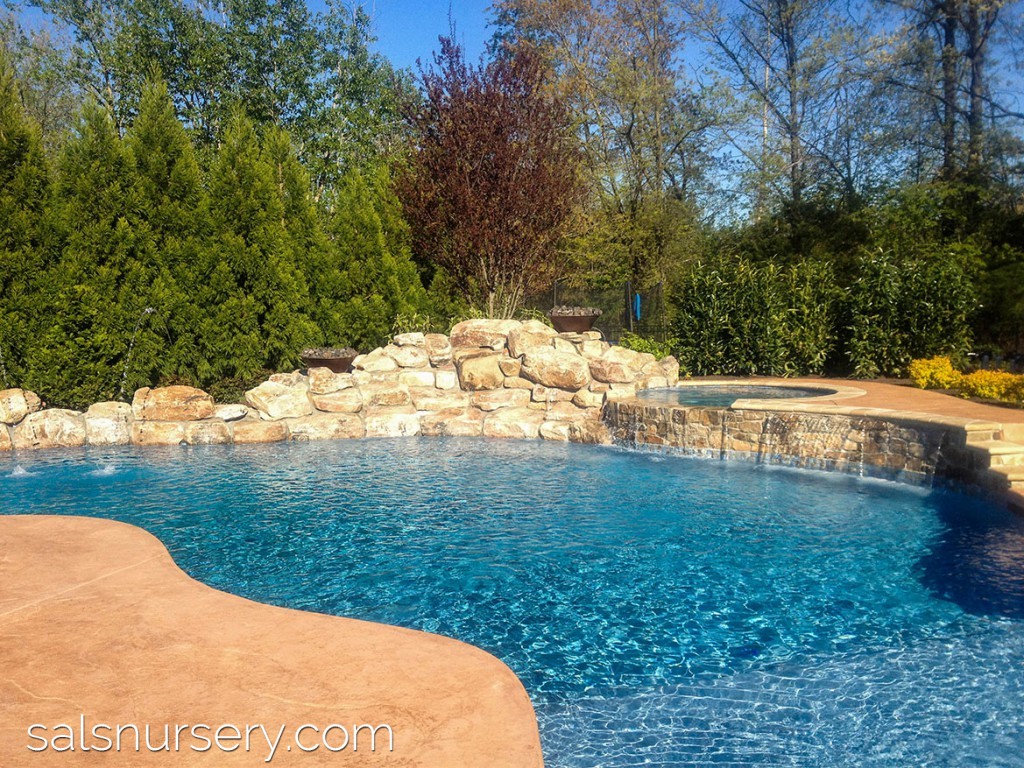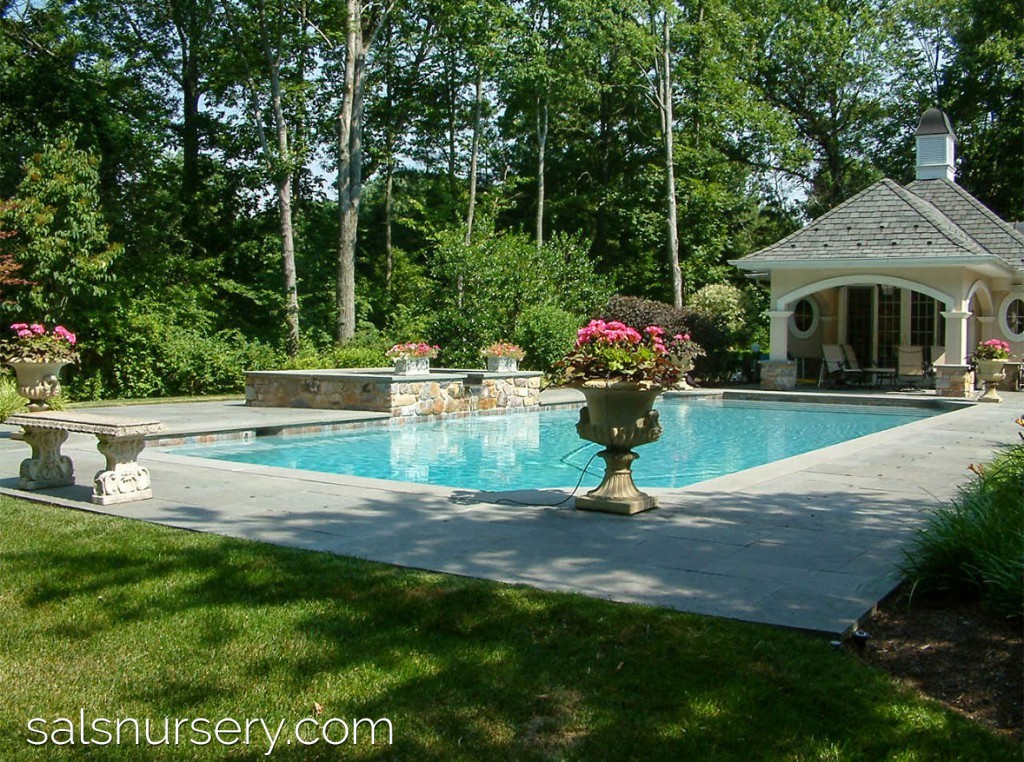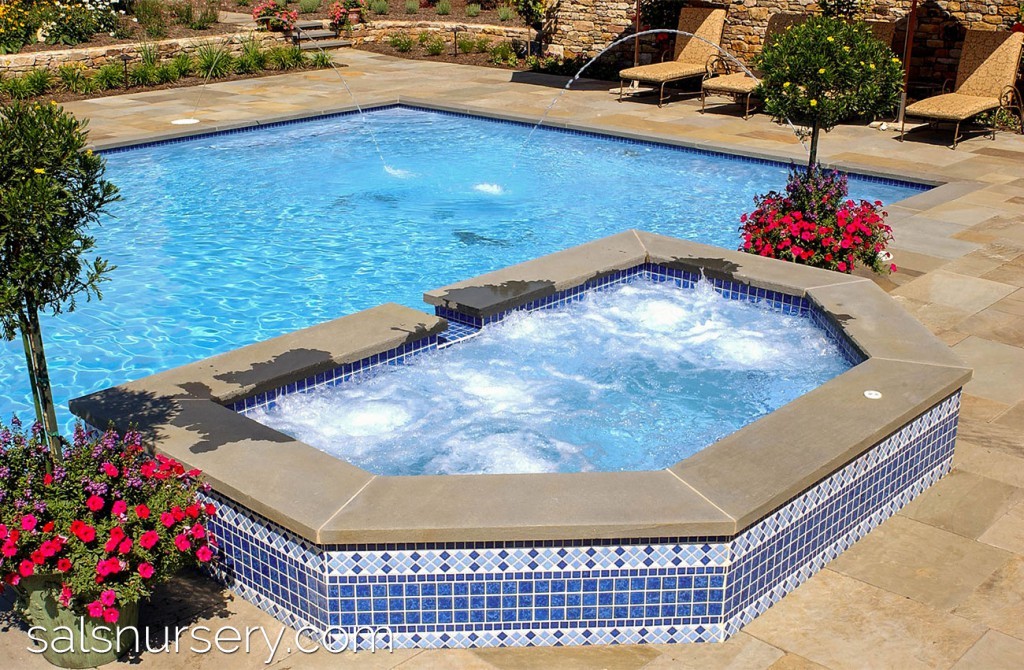 2. Get Outside!
One goal on everyone's list this year is to put down the smart phone and get outside! In this increasingly tech-dependent age, outdoor time is precious. Make the most of it by creating a tranquil space for you to enjoy.
These outdoor kitchens and lounges could transform the way you entertain this new year!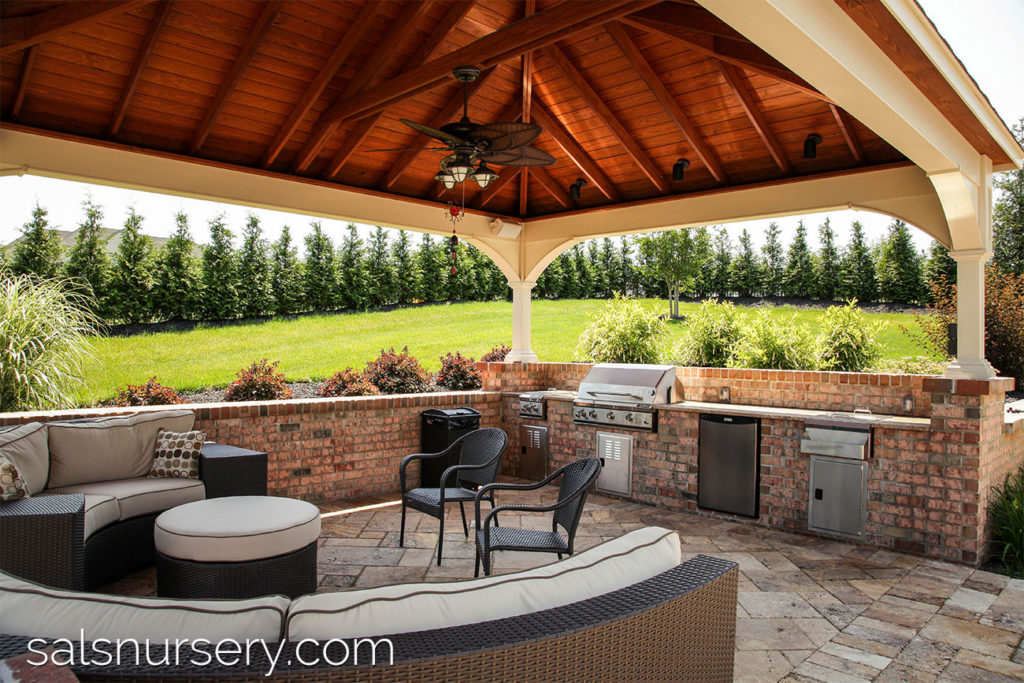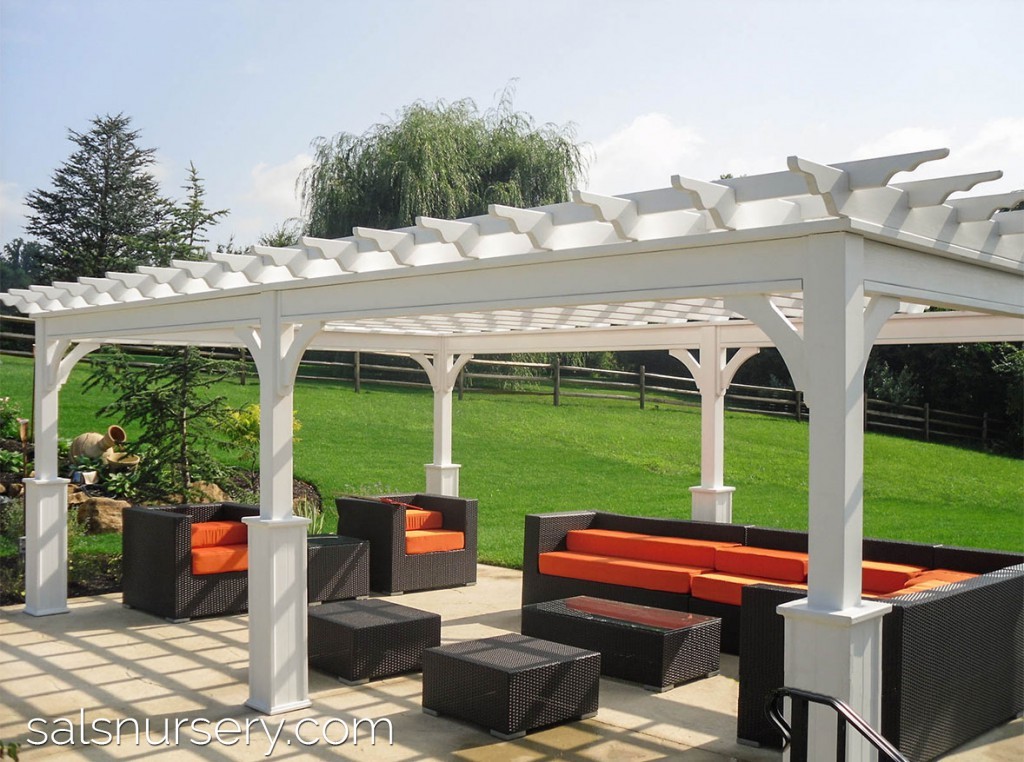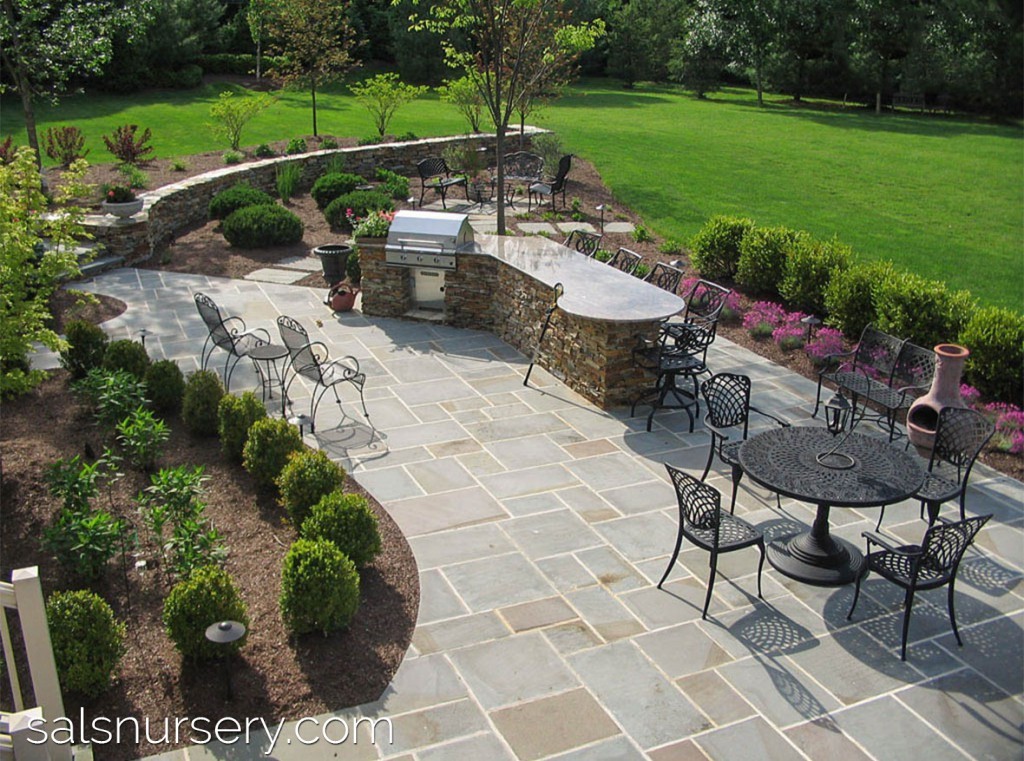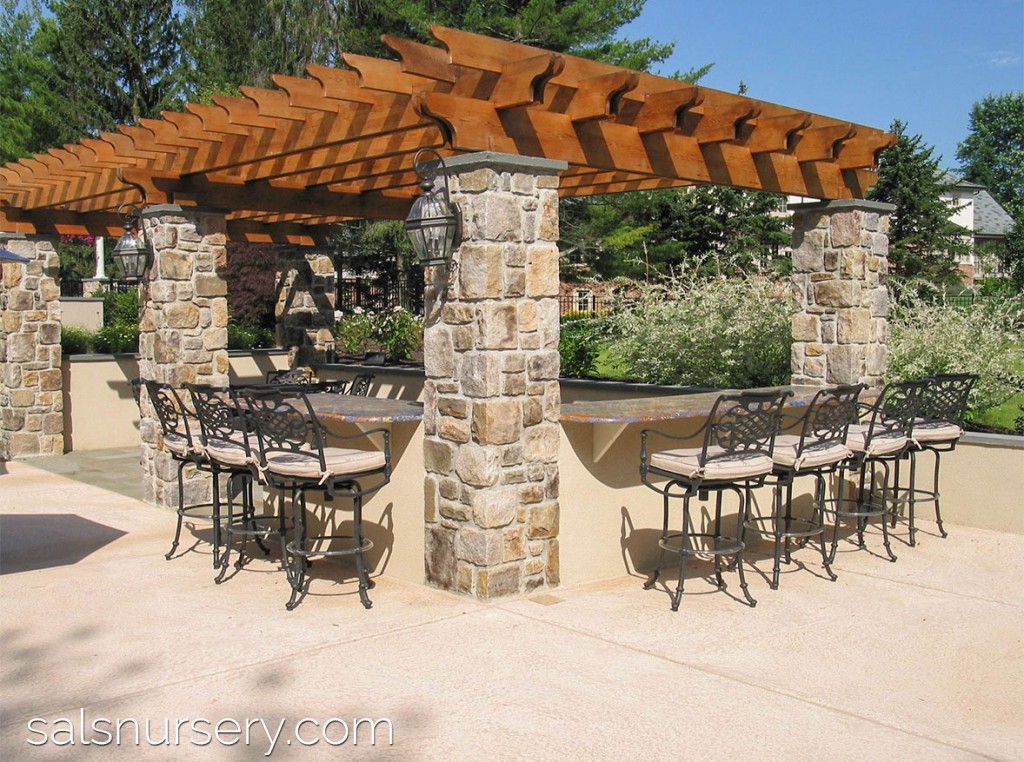 3. Add Some Color
Everybody's looking to add a little extra flavor into their lives and homes. Make 2016 the year when your yard becomes a creative expression of you!
Get inspired by this gorgeous masonry and landscaping work!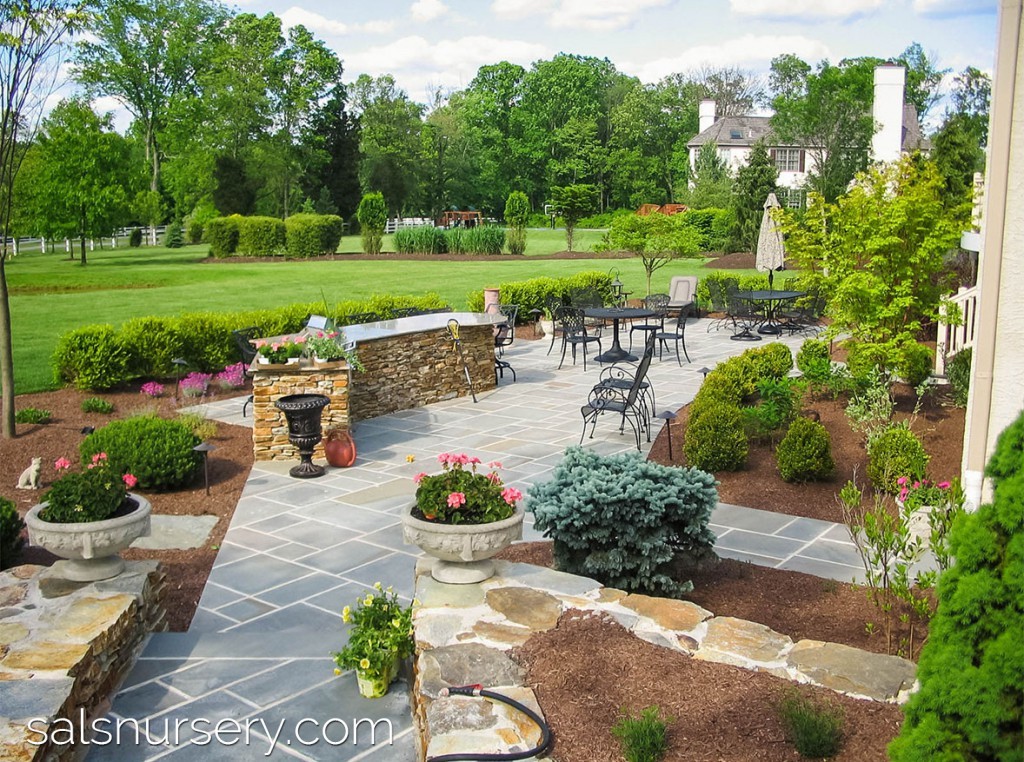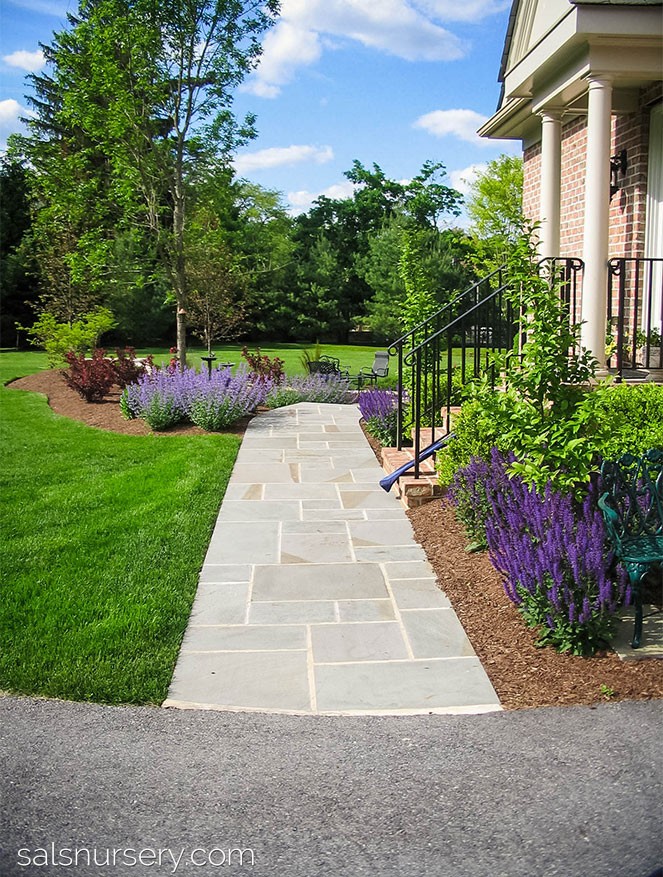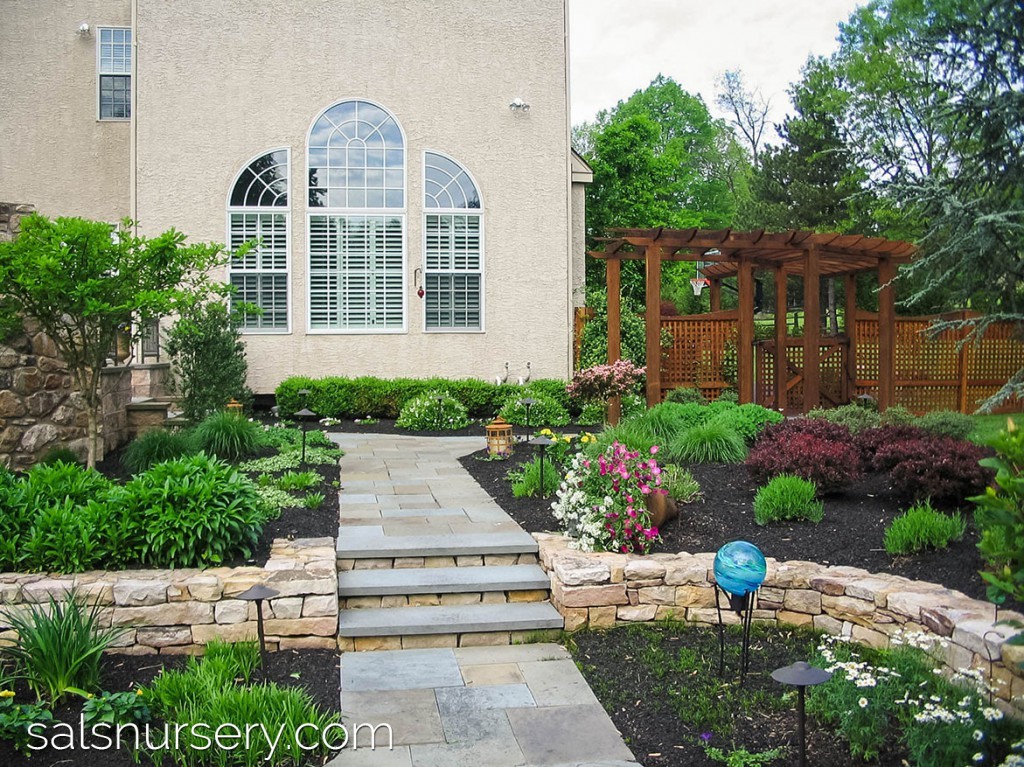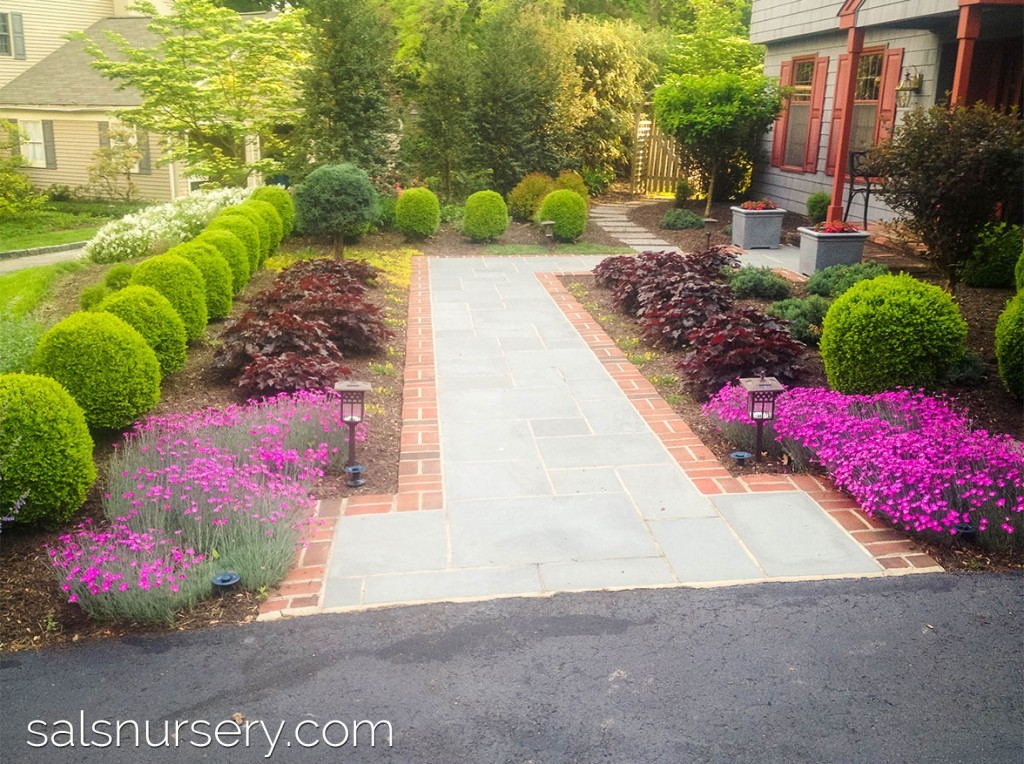 4. Less Stress
Stress is one thing we could all use a little less of this year. Your home should be a sanctuary away from your 9-5 and your never ending to-do list. Remember to take some time off this year to decompress and enjoy your space.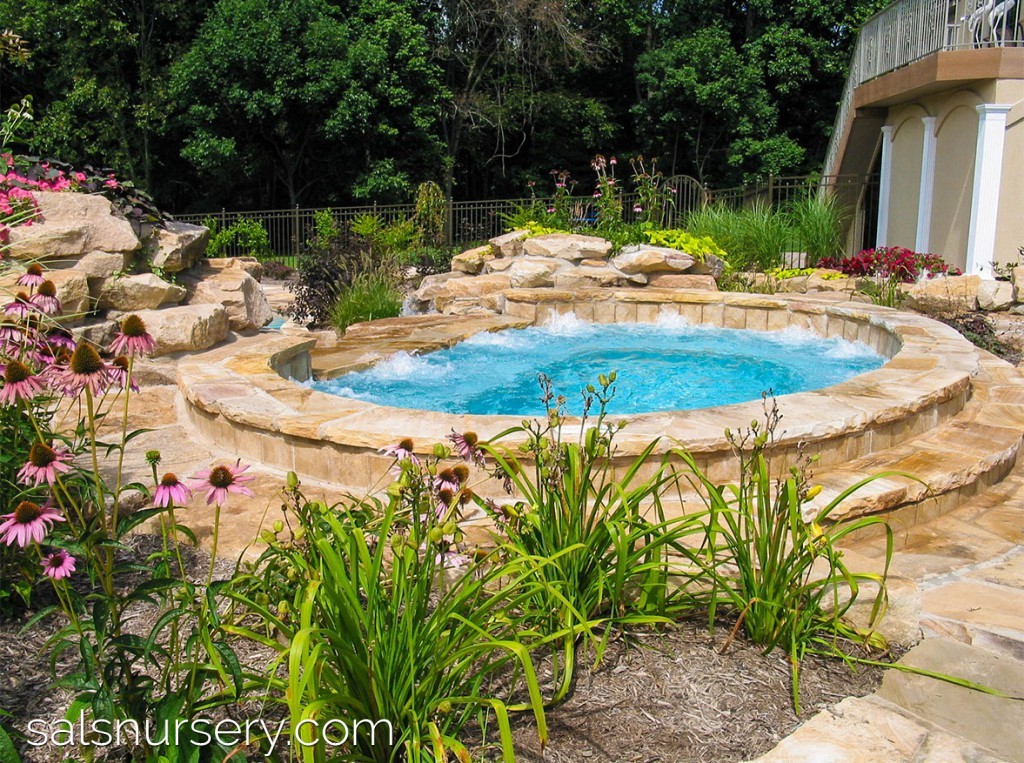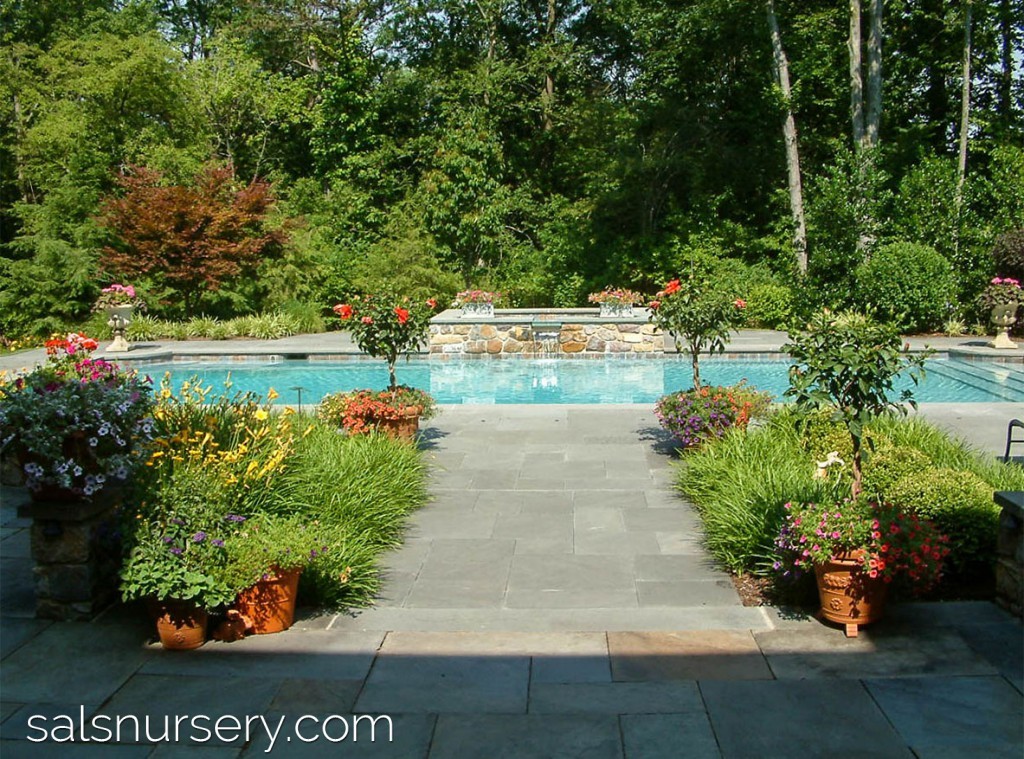 Make this the year that you follow through and create the yard of your dreams!
---
Looking for more inspiration? Subscribe to our Newsletter!