We've made a few posts now showing the before and after with previous projects, but we wanted to do one with a bit of a twist.  A little while ago we showed you the work we did on the Philly Design Home 2014 house (and if you missed it be sure to check out that post here, "Philly Design Home 2014").  It was a great project to work on and collaborate with so many other great companies.  We wanted to elaborate on the project a bit and give you some behind the scenes of what the area looked like before it was 100% complete!
If you haven't checked out the other post yet, here's a completed look at what the finished project was.  We created a pool, outdoor kitchen, some landscaping, a covered patio with fireplace, and implemented some water features in the yard as well.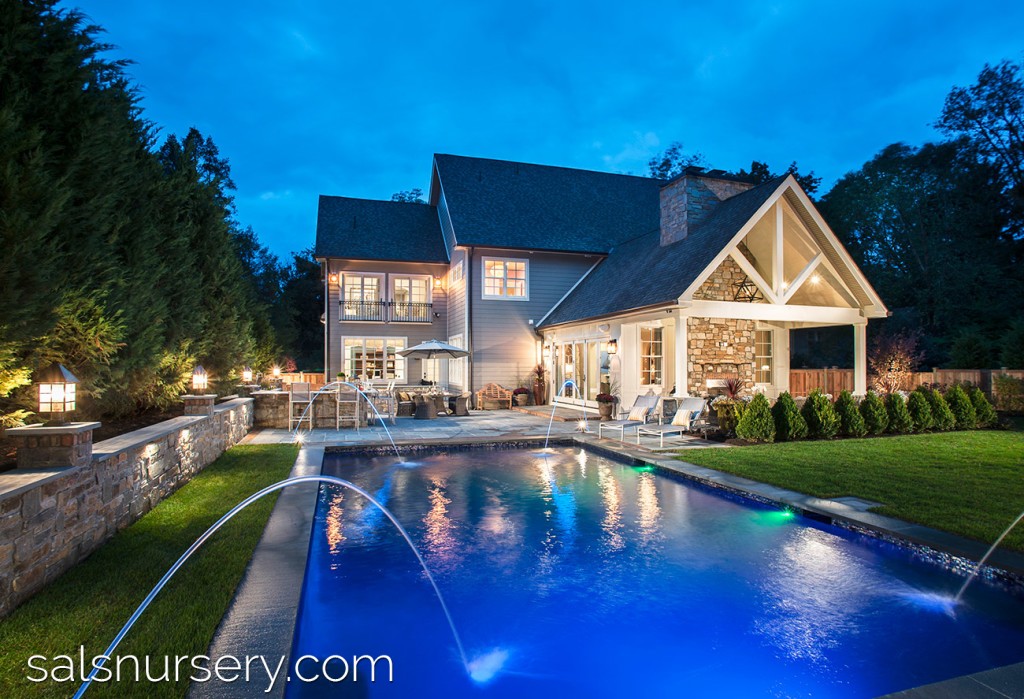 Before we got to this beautiful finished product though there was quite a bit of construction and building that had to go on first.  Check out the images below of the Philly Design Home 2014 to see a before and after look of some of the features of the space:
A look at the front of the house: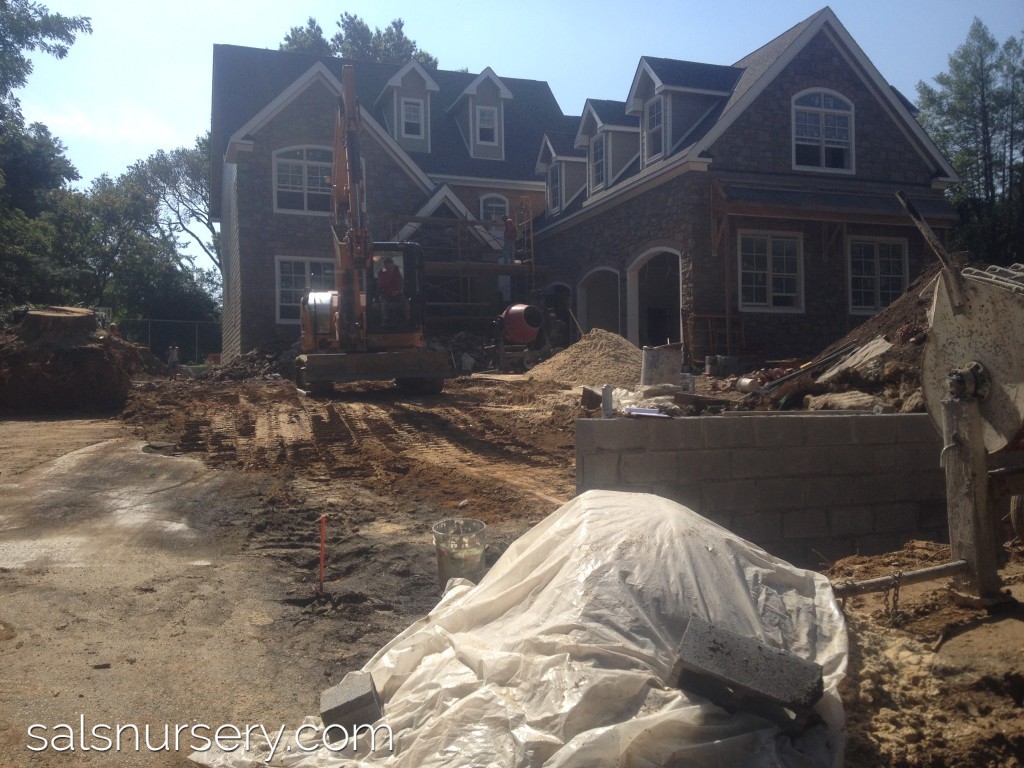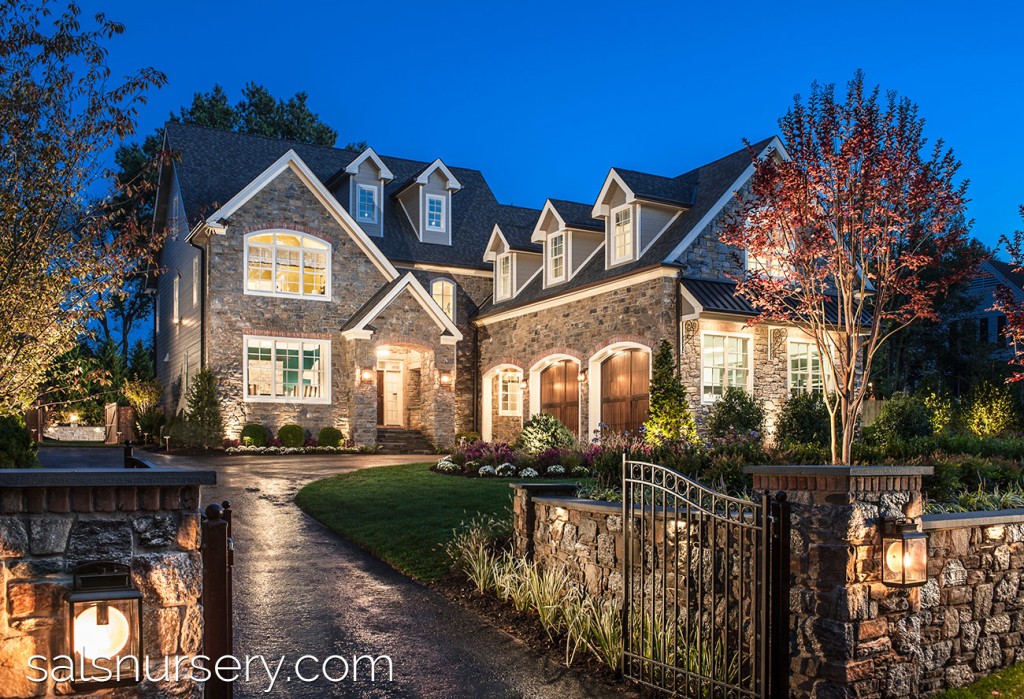 An inside sunroom that leads out the patio as well as a covered portion of the patio off to the right: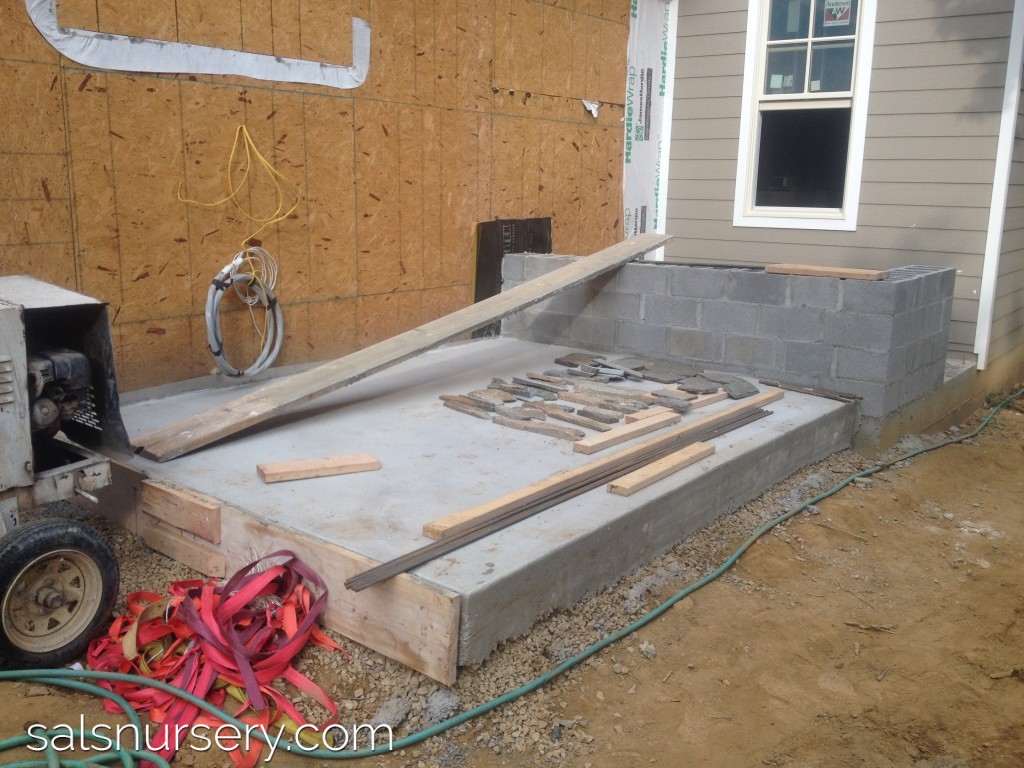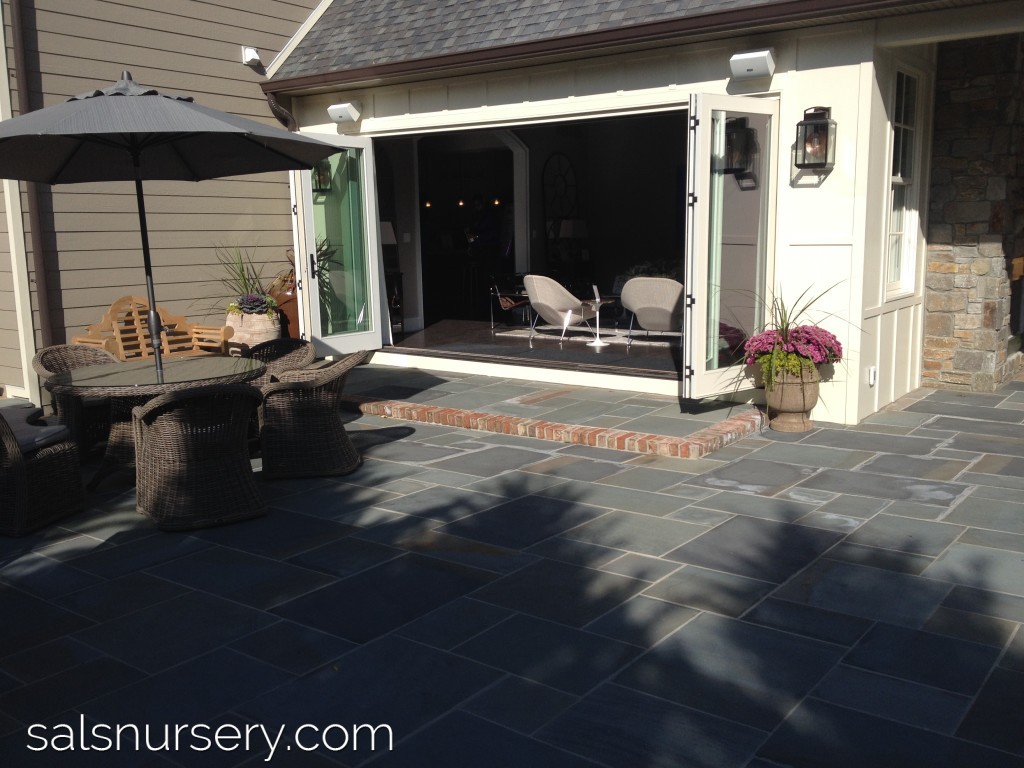 The outdoor kitchen being built: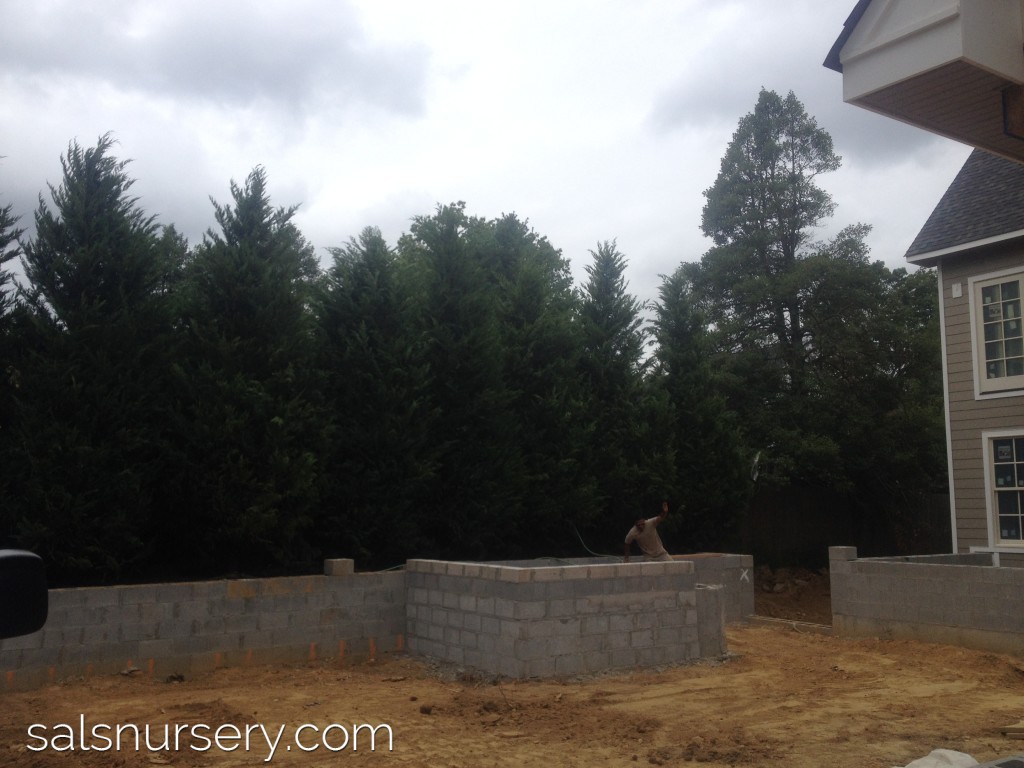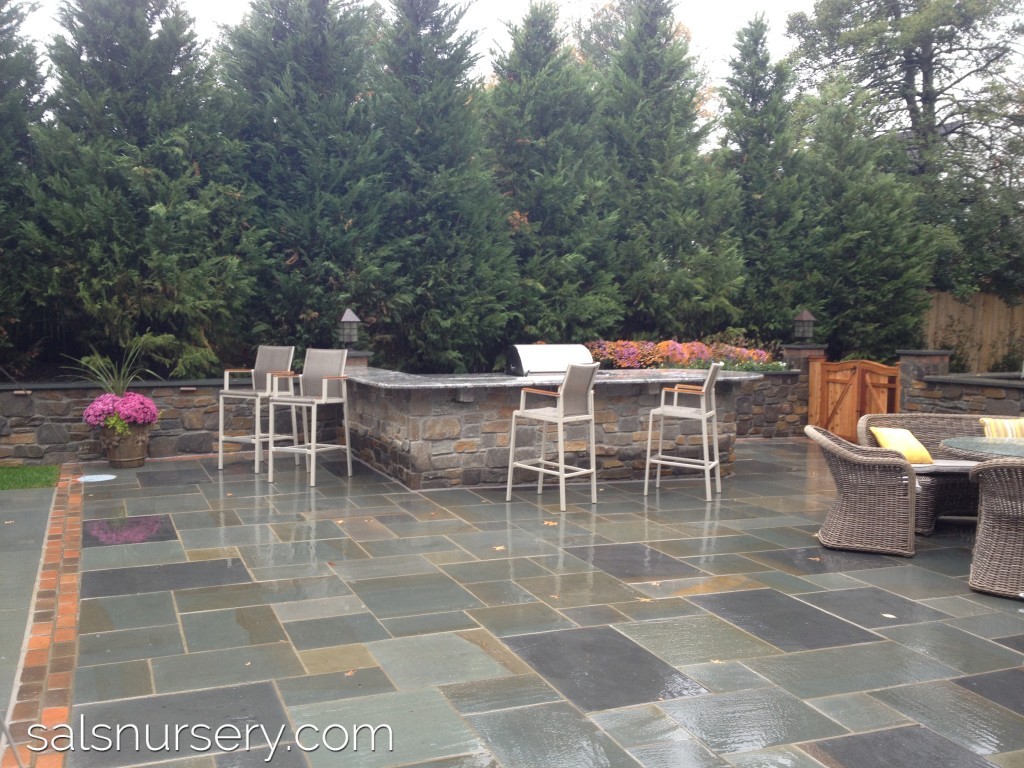 An overhead shot of the pool, outdoor kitchen, patio, and yard with some landscaping: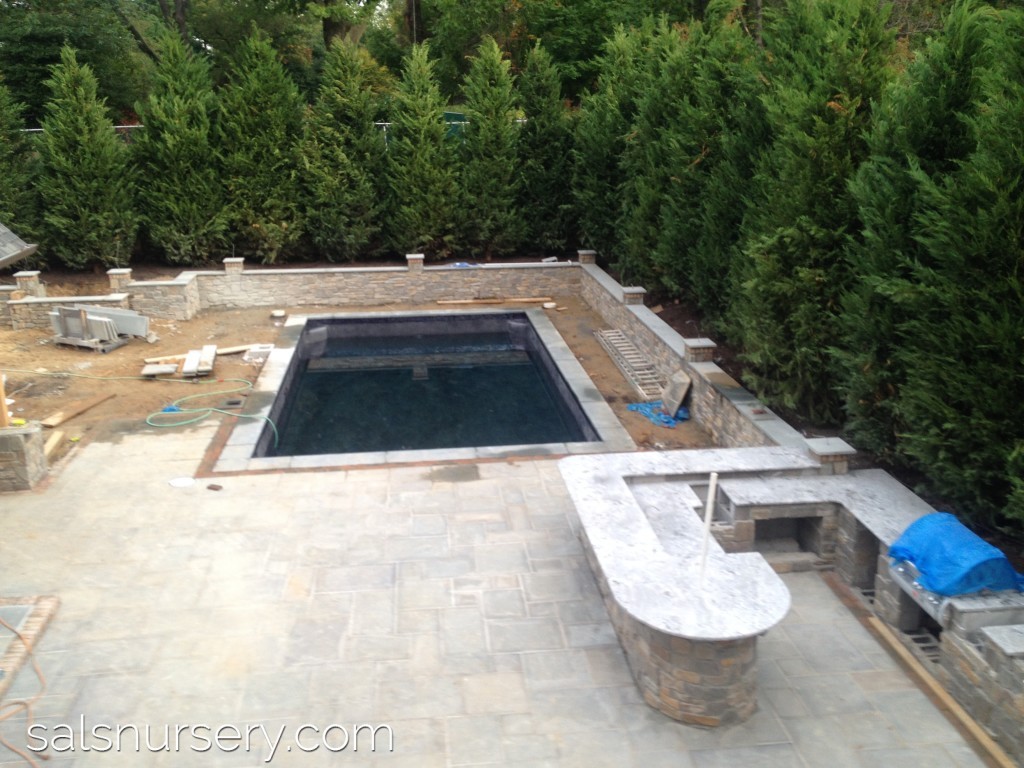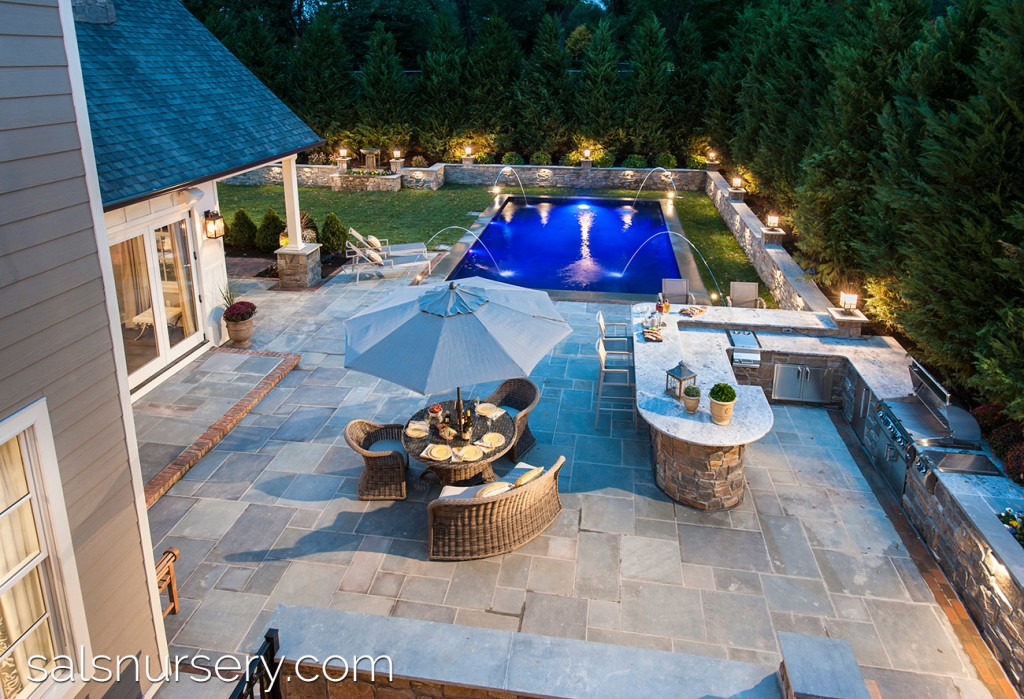 And as an extra bonus we've included a few more images of the finished house that were not featured in the previous post but that we hope you enjoy!
Front yard landscaping: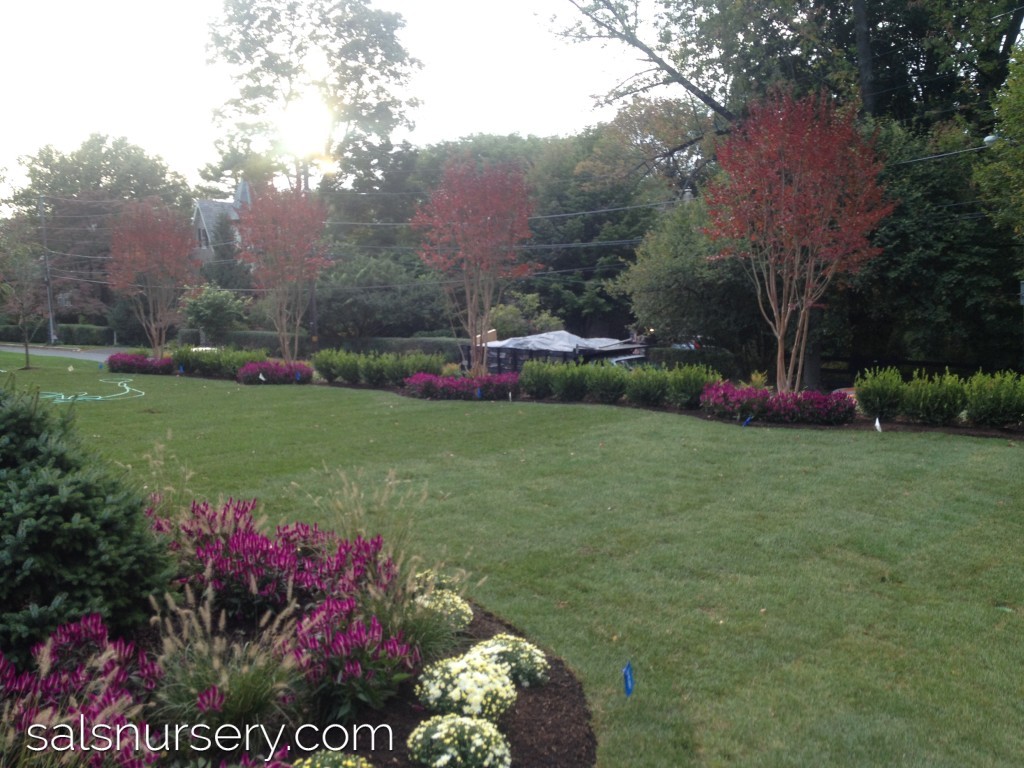 Masonry wall outlining yard with fence: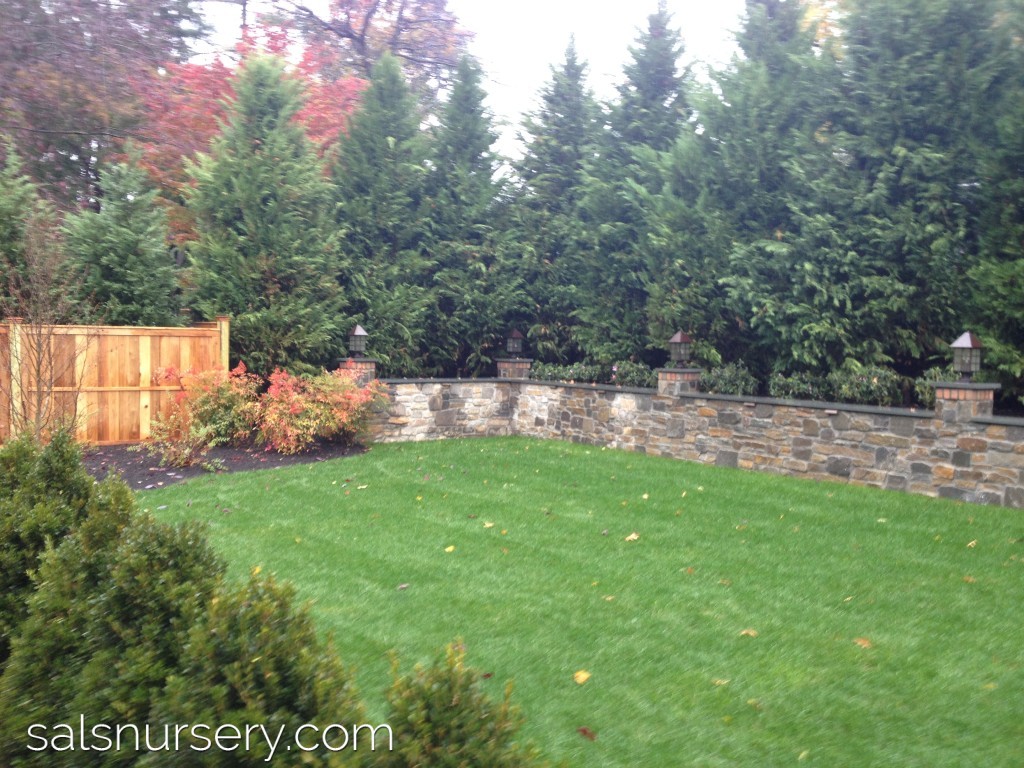 Masonry Wall outlining property with water features and lighting fixtures:
In ground pool with water features: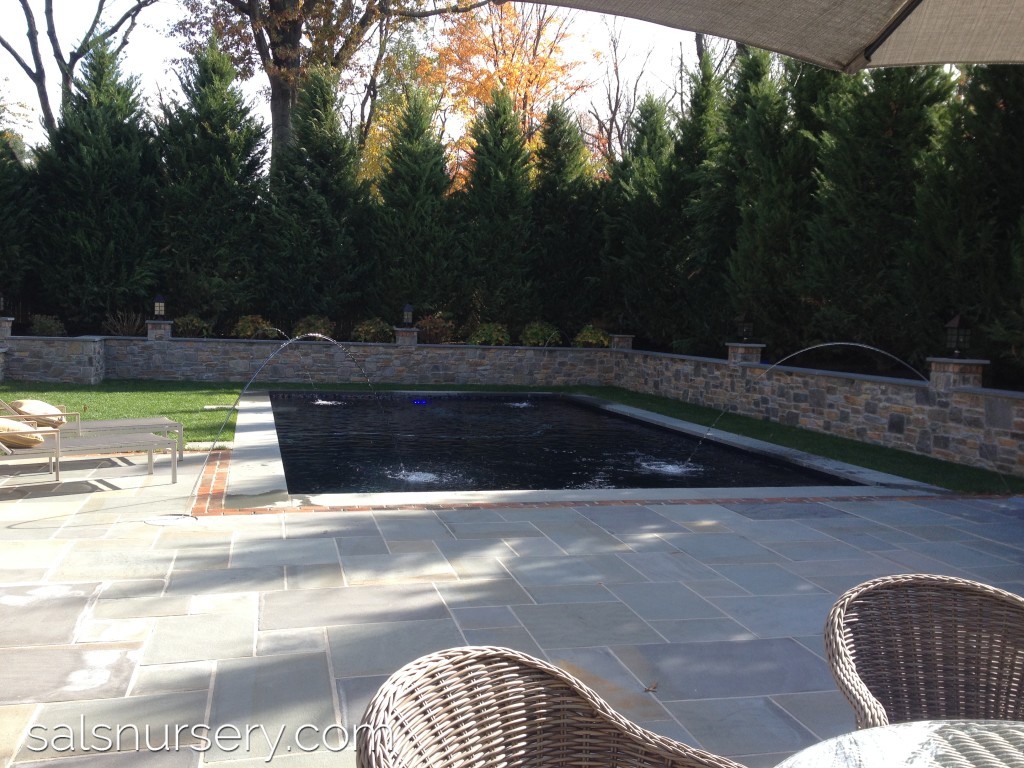 Covered patio with outdoor fireplace and lighting: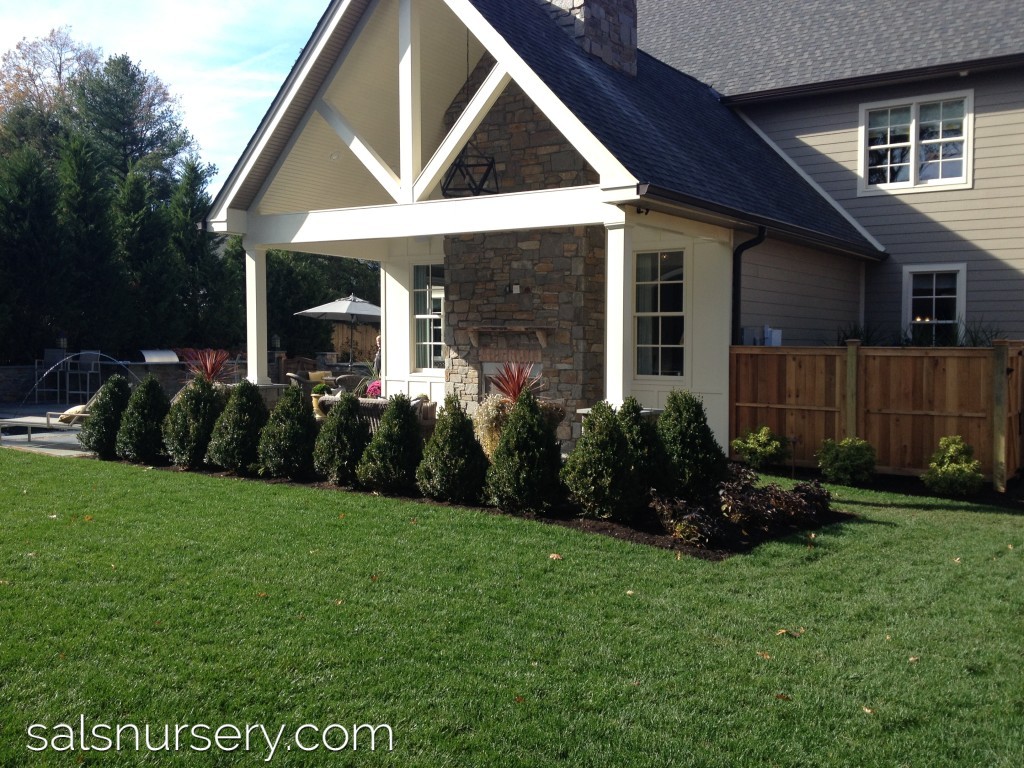 Outdoor Kitchen with grill station, bar seating, and additional appliances: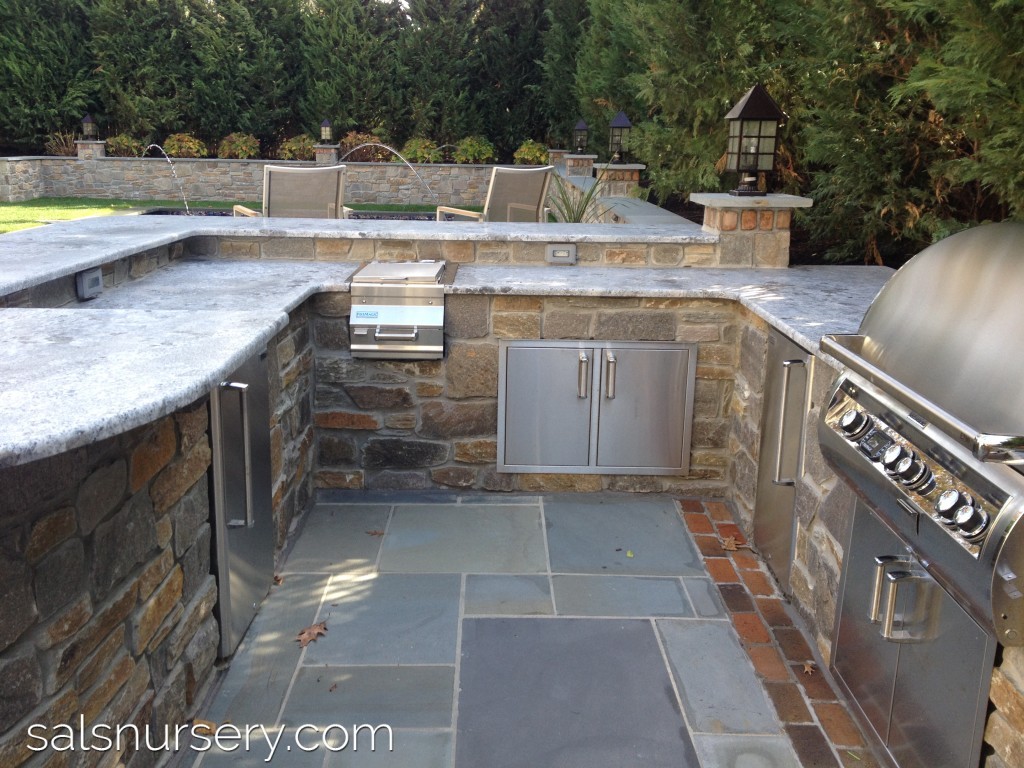 ---
Looking for more inspiration? Subscribe to our Newsletter!