It's always a great feeling when you can step back and look at the work you've finished, and we're no different when it comes to the projects we complete for our customers.  It's a great feeling when we can go back and look at the pictures from before or during the construction and then look at the final outcome that we know our clients will be able to enjoy.  So based on the popularity of one or our previous posts showing the before and after transformation of one of our projects, we thought we would share another one!  Now you can join in that amazing feeling of seeing the finished product when compared to what it looked like originally!
For this particular project we focused on the large pool, landscaping, and retaining walls built near the house.  As you will see the house already had some landscaping done at the house, but we worked with the owners and replaced it with something that complimented their space nicely as well as give them a fresh new look!
To start you can see the house has a beautiful porch and originally it had curved retainer walls lining the outside with some landscaping that needed a little bit of updating.  We replaced those original walls with straight walls crafted with masonry and gave them some new landscaping.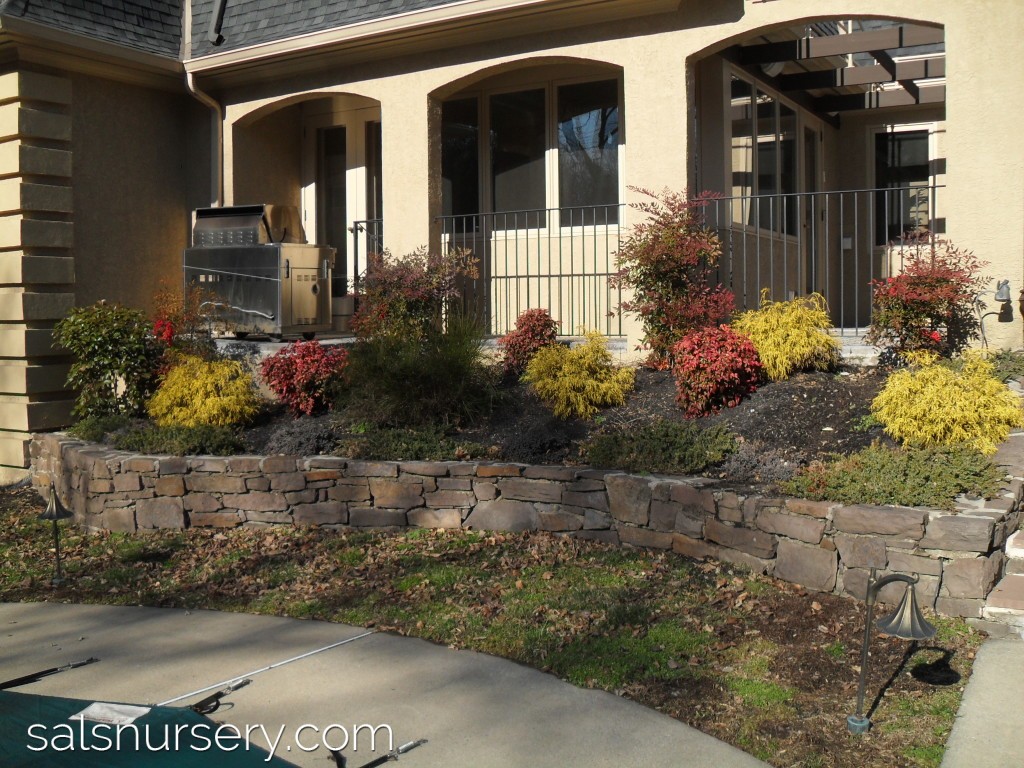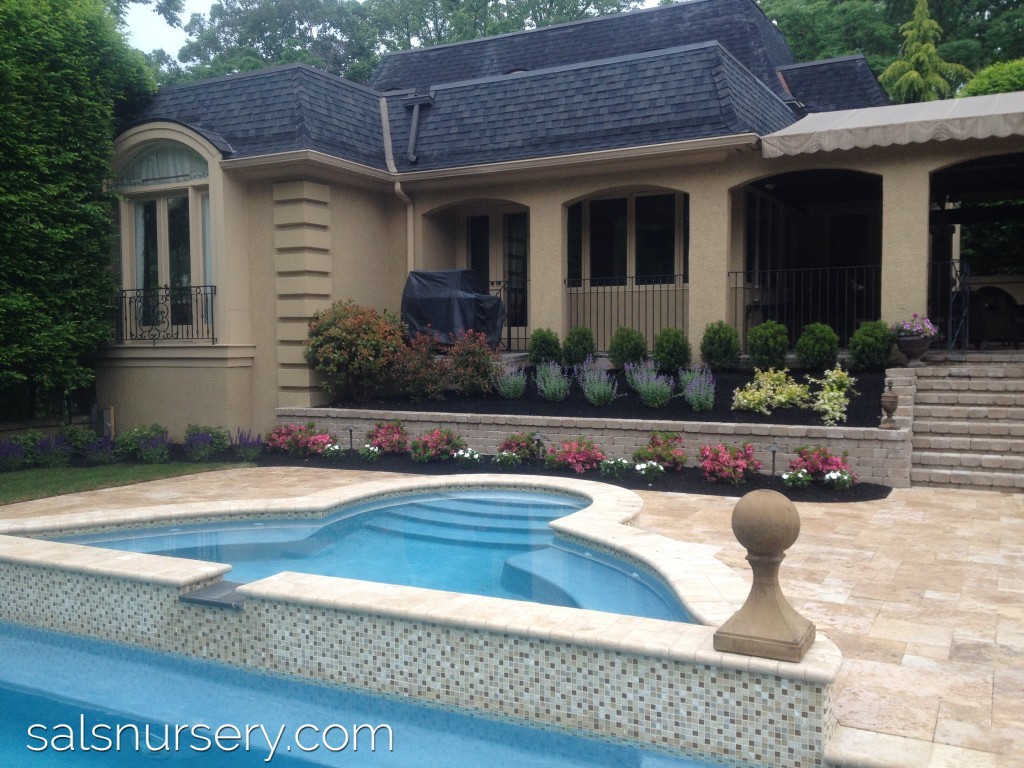 In addition to the retaining walls, we also replaced the stairs leading from the pool to the covered patio so they would match the new walls and the new patio around the pool while still complimenting the existing house.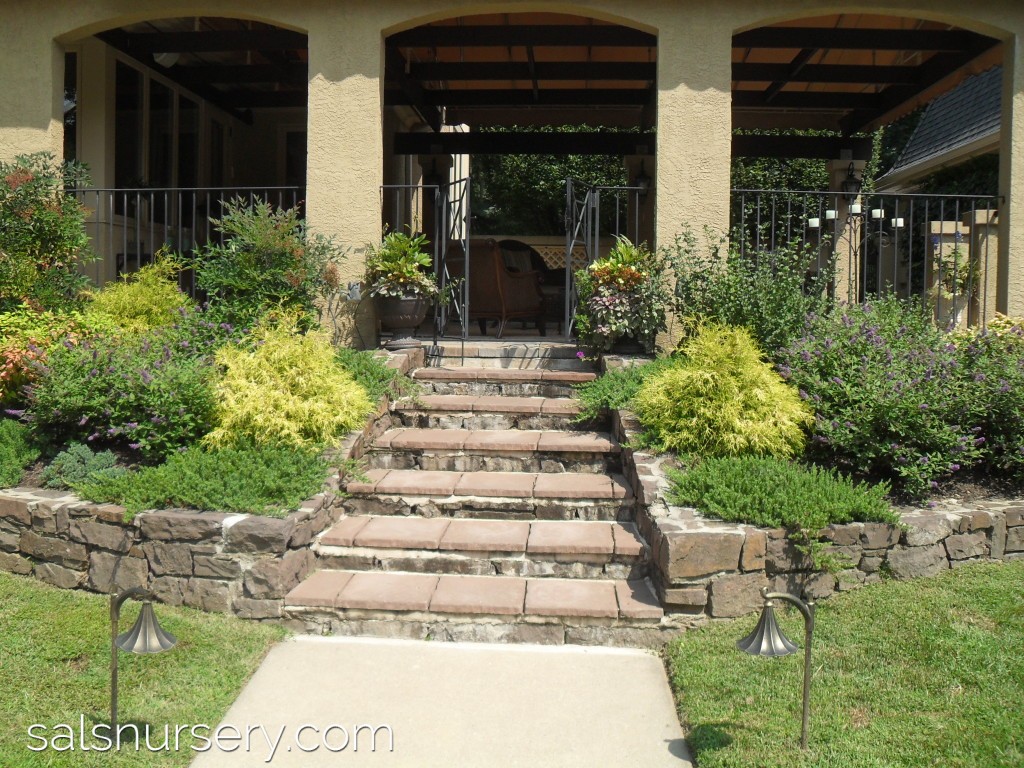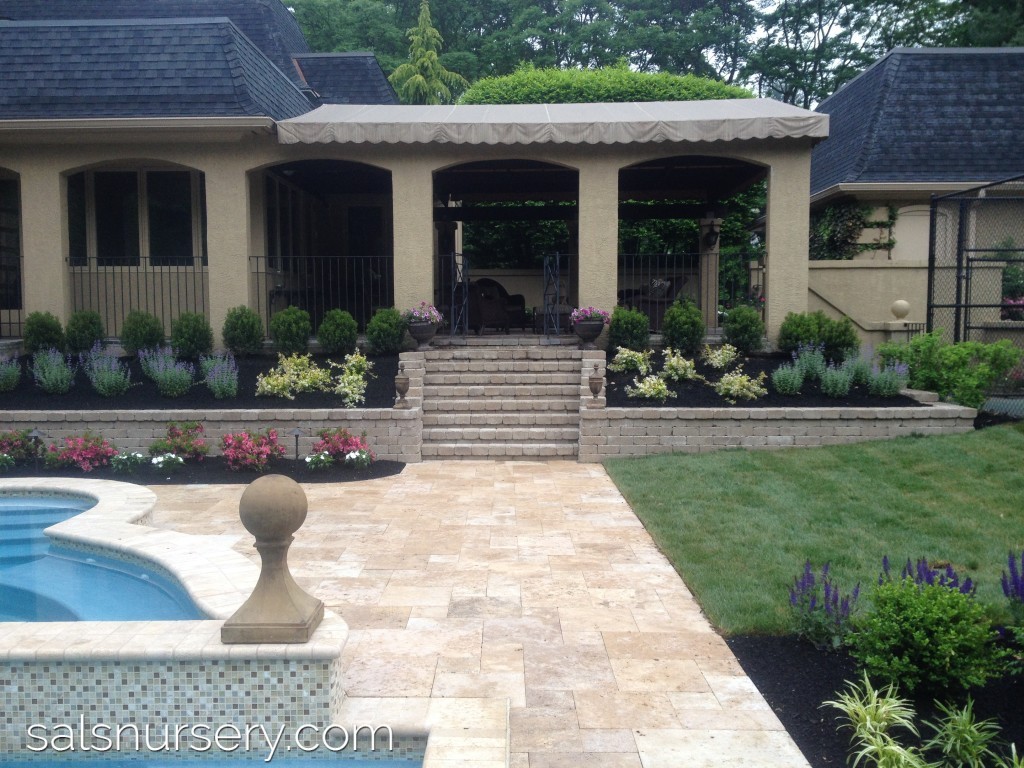 Once we move away from the patio we come to the new pool and patio area that was created.  There was an existing pool, however, we replaced that with a new pool that includes a connected but raised spa.  In the pictures below you can see what the area looked like once we started construction on the new pool and then what it looked like once it was finished: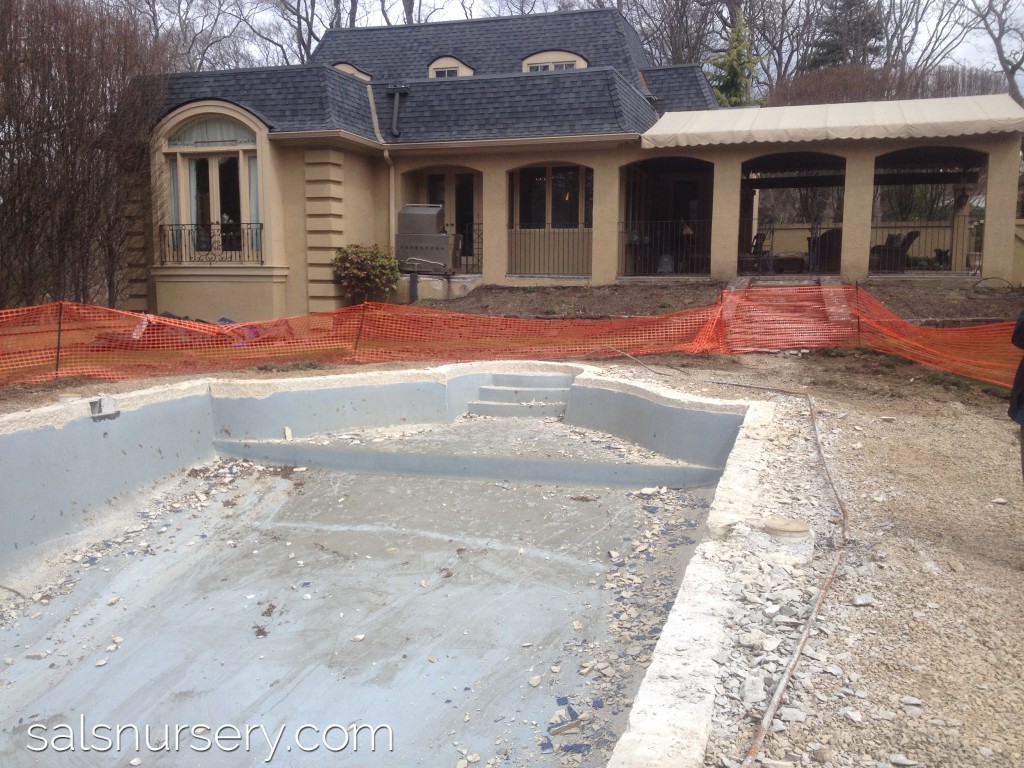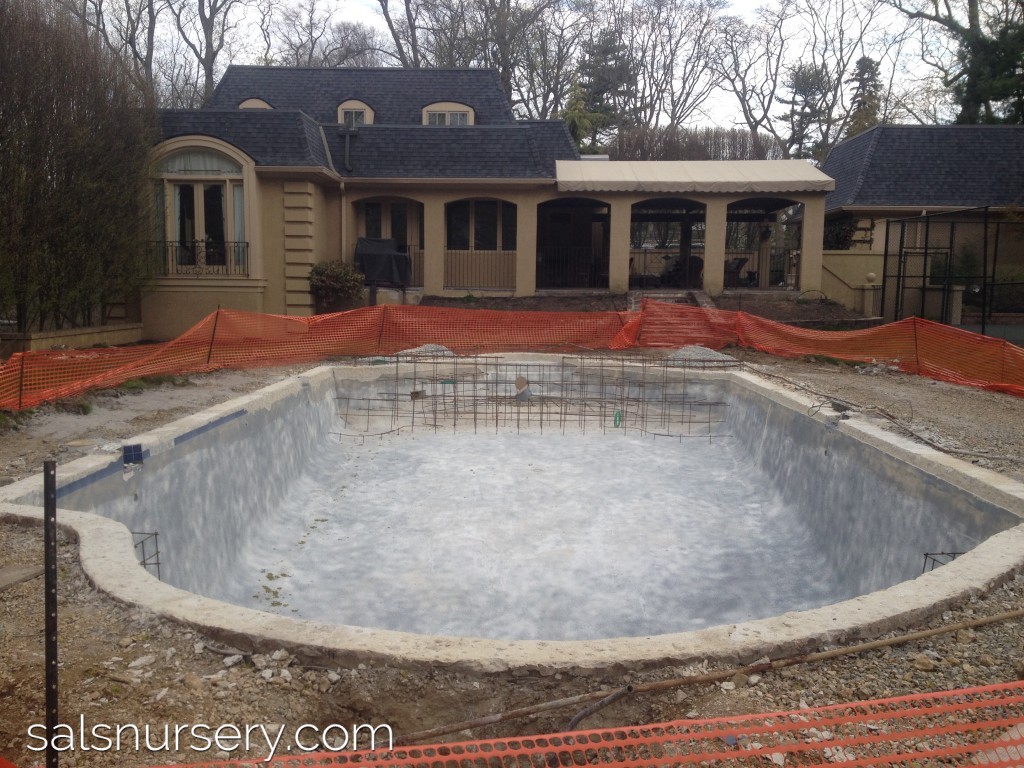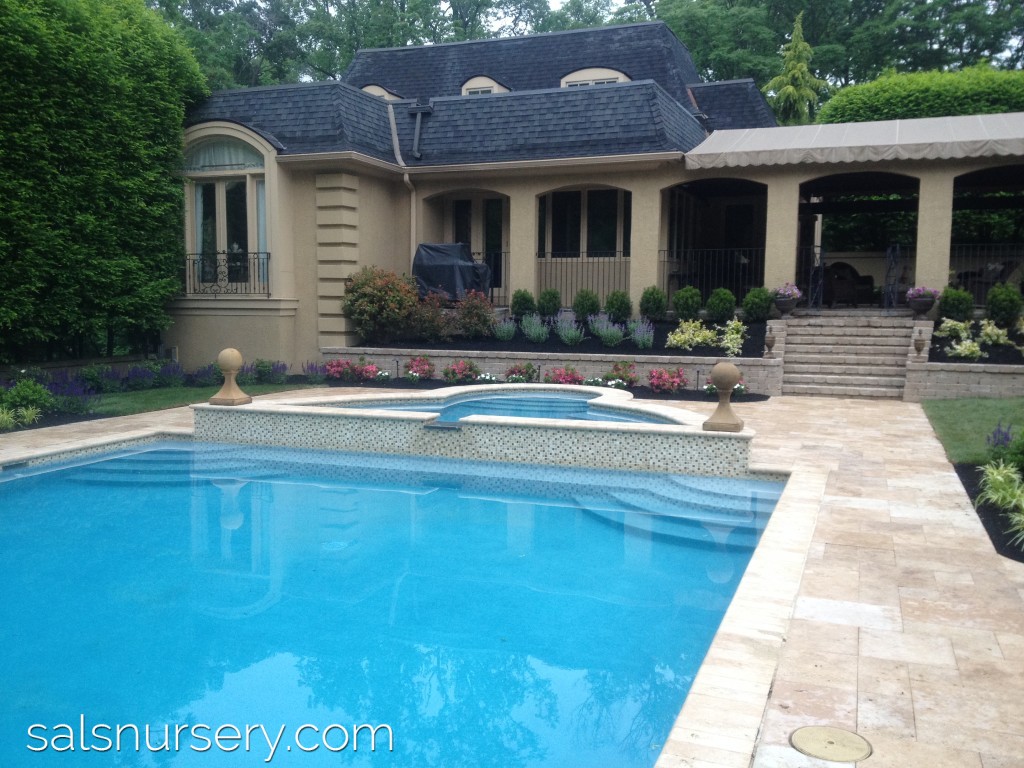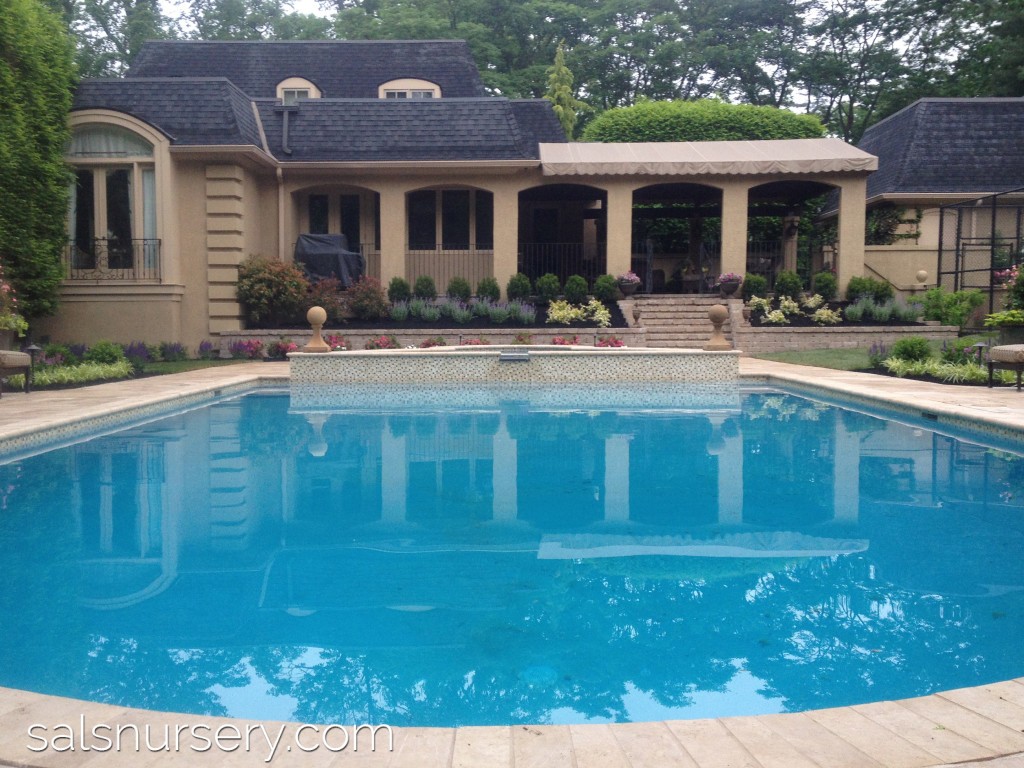 In addition to the pool and the patio area, we also did a good amount of landscaping around the area. Although the pictures below aren't of the same exact area, it helps to illustrate an idea of what the landscaping in the area looked like before and what the new landscaping looked like after.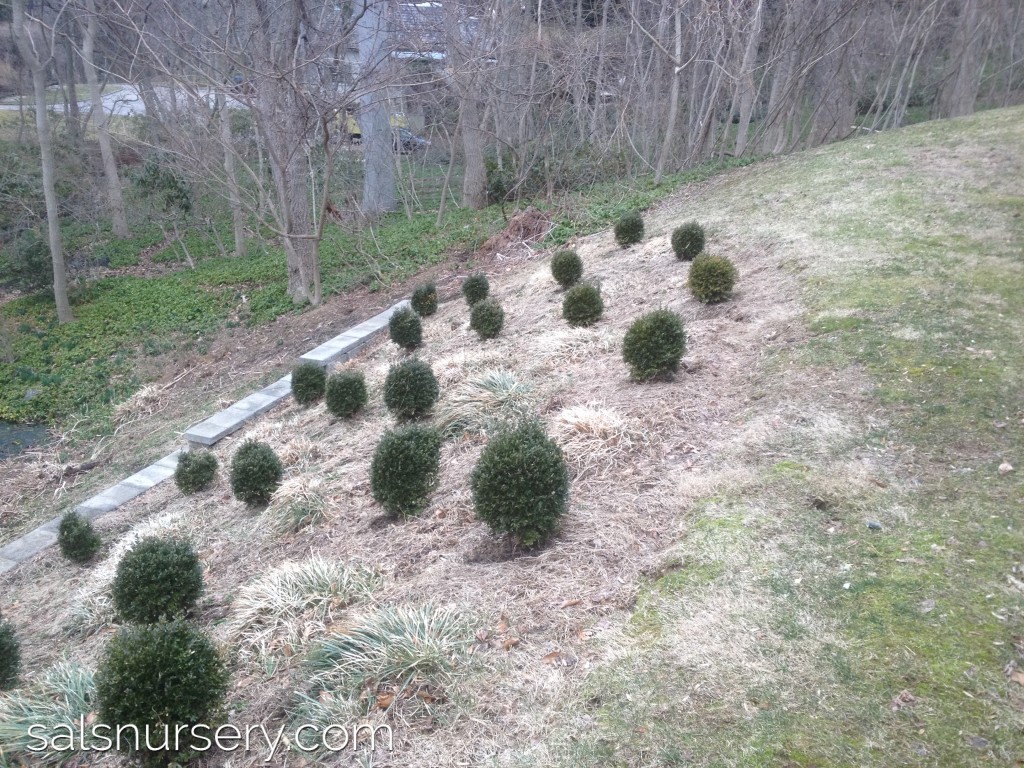 Here's a few more pictures below to give you an idea of what the rest of the finished area looked like!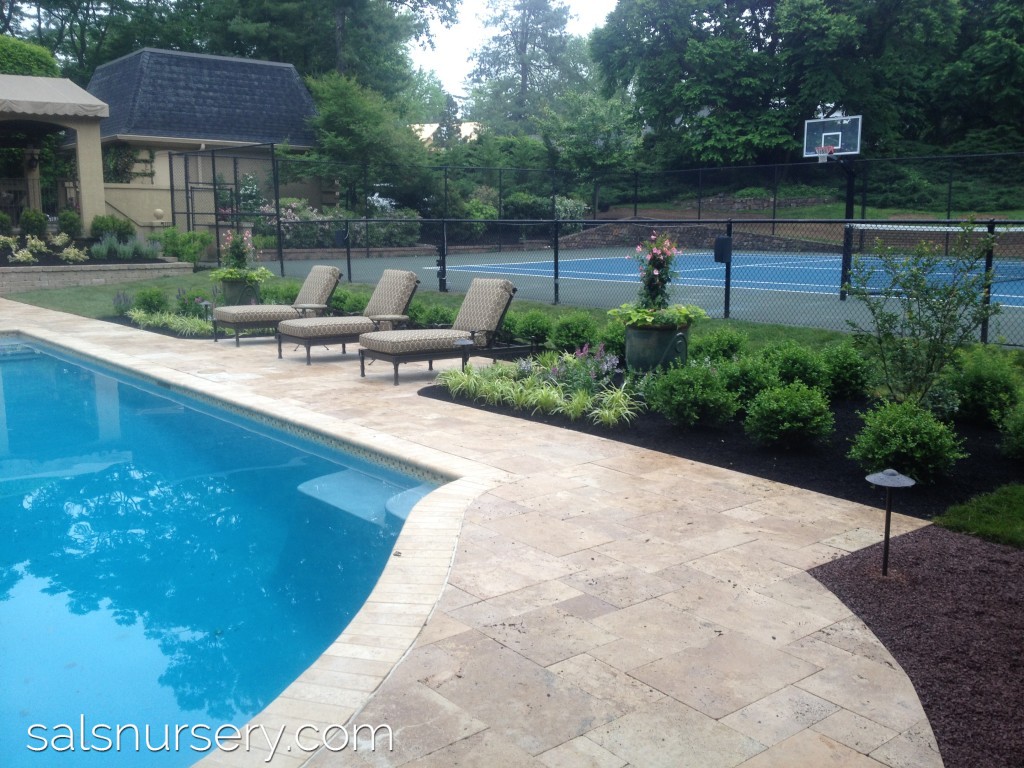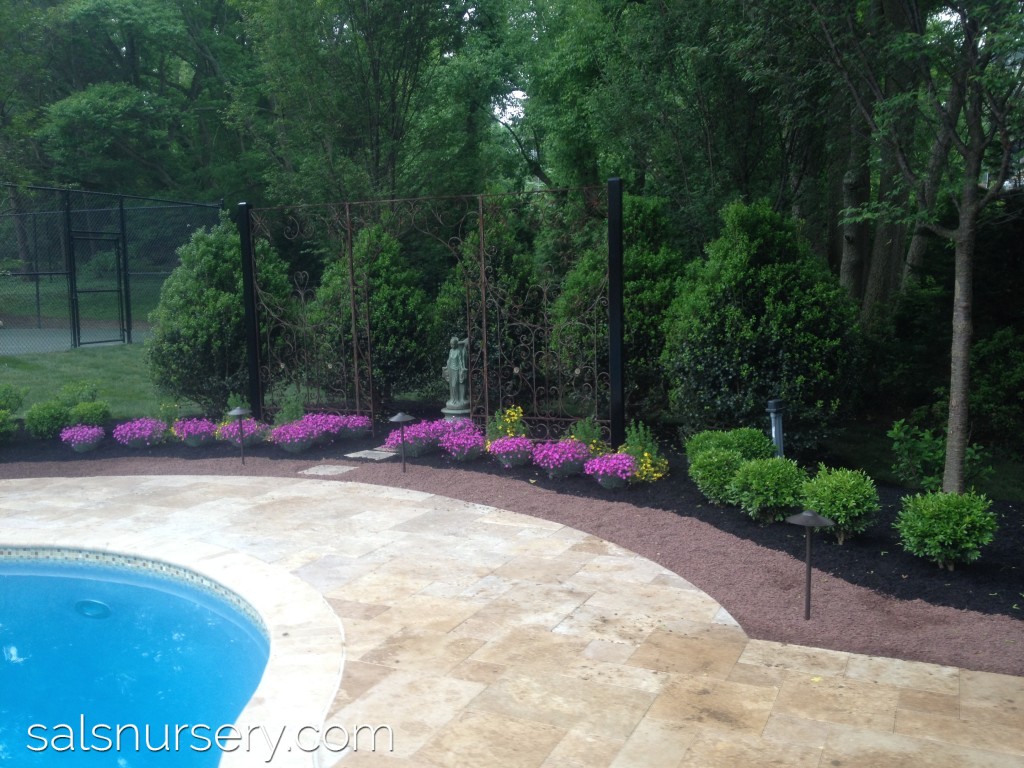 We'll be posting more before and after projects in the future so make sure you check back for new postings or visit our 'Process' page where we post links to all of our before and after posts to see more!
If you like what you see here or on of our other posts be sure to reach out to us and we'd love to talk with you!
---
Looking for more inspiration? Subscribe to our Newsletter!