There are countless ways to transform your outdoor living space, and in the northeast where we experience a variety of seasonal weather it could be helpful to integrate an outdoor structure that make your space transitional throughout the year.
In this week's featured project, we wanted highlight this beautiful covered deck that we completed that includes living space both under cover and open. Having the option of both a covered area, as well as an open air section gives you and your guests the opportunity to enjoy your outdoor space whether it's sunny, cloud, a little breezy out or even rainy.
Check out the featured images of the build below and the various highlights of the project!
In this build we highlighted the gorgeous roofline of the addition by including a high ceiling with detailed work in the trusses: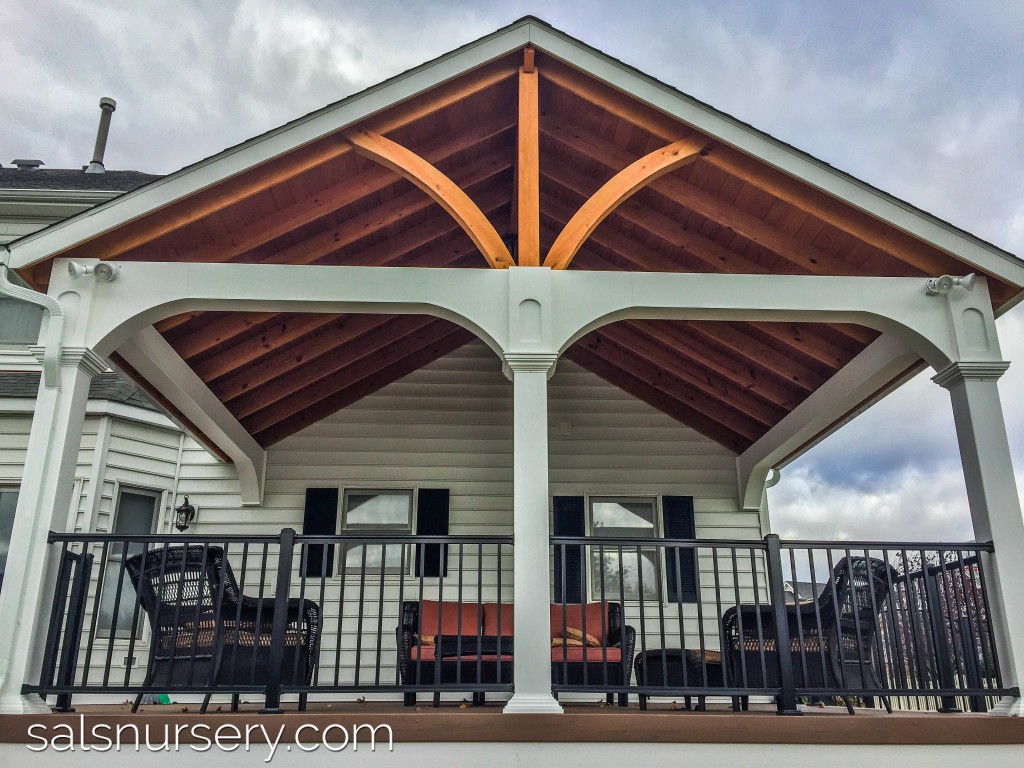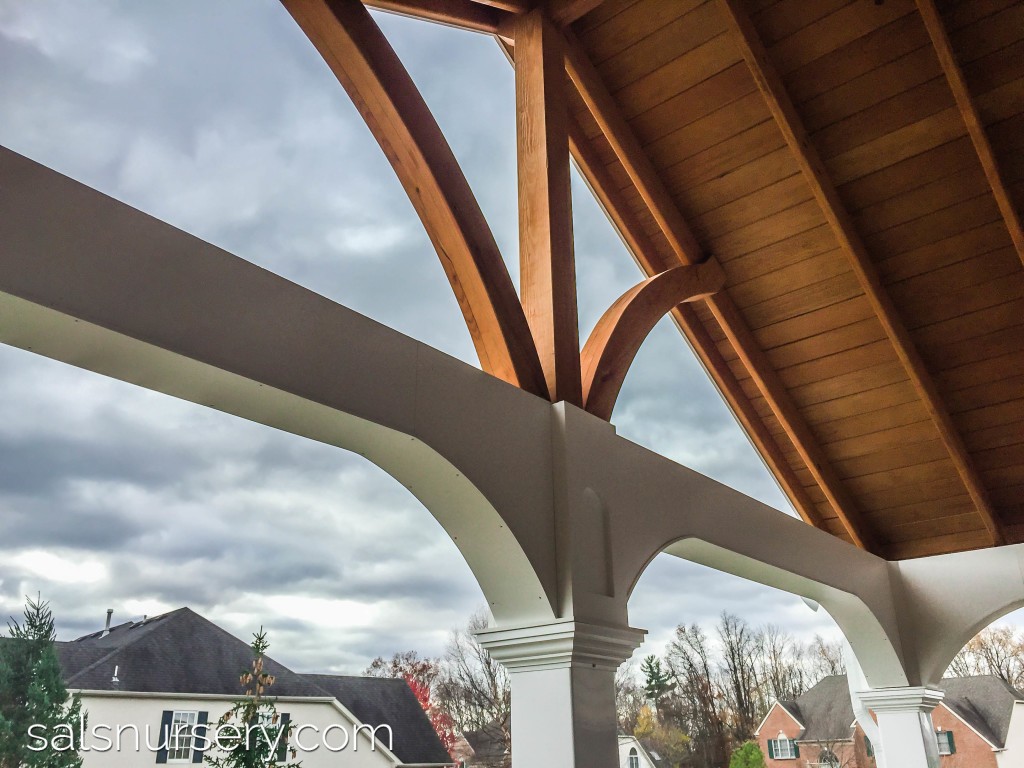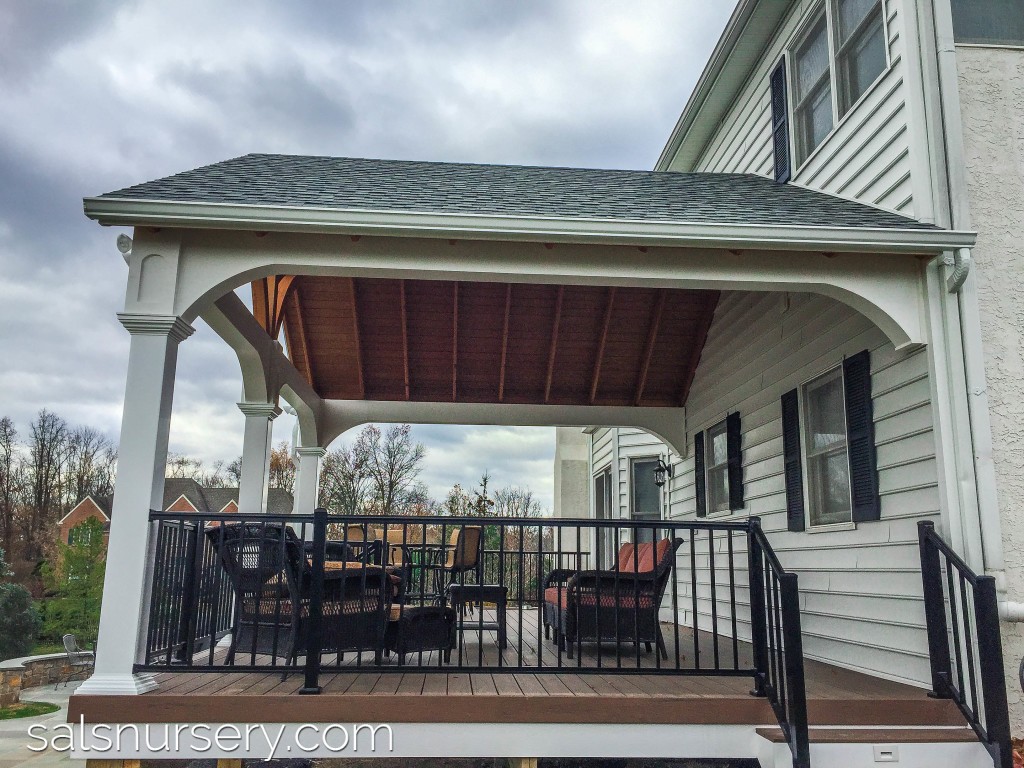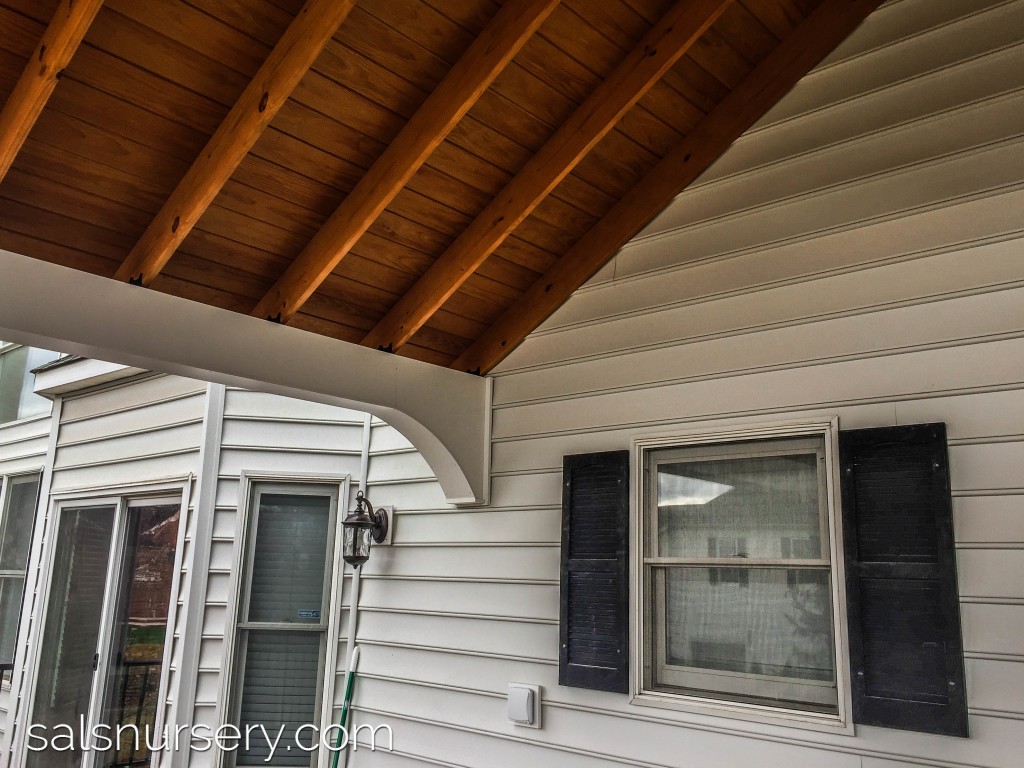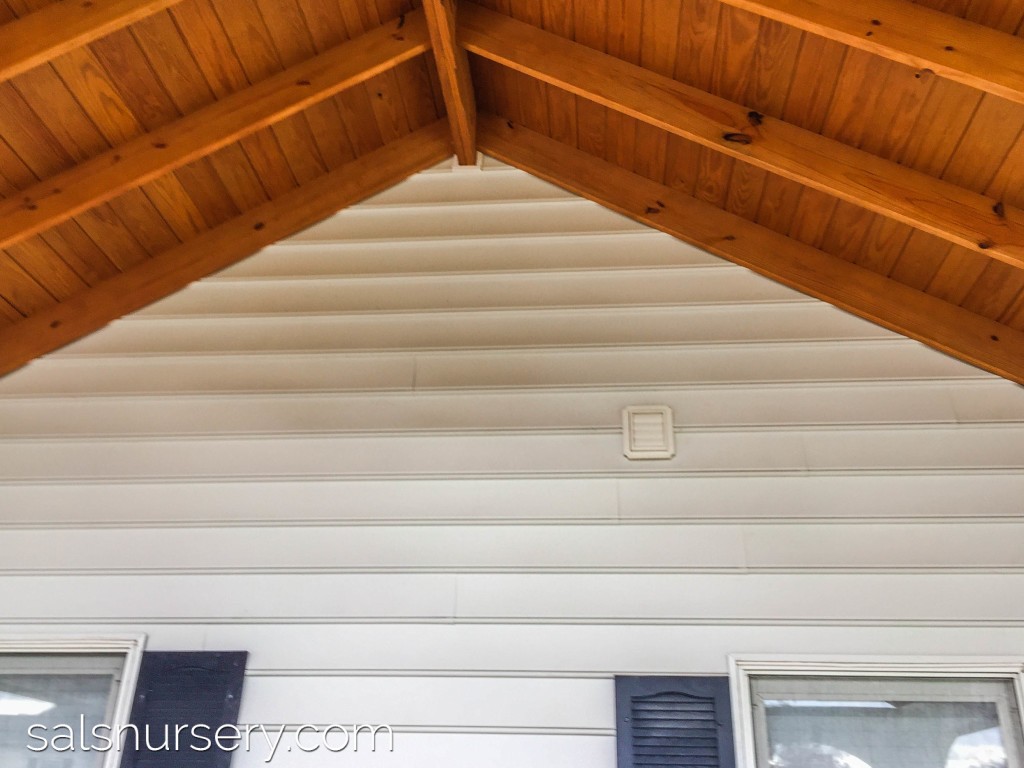 A raised deck to align with the house floor plan: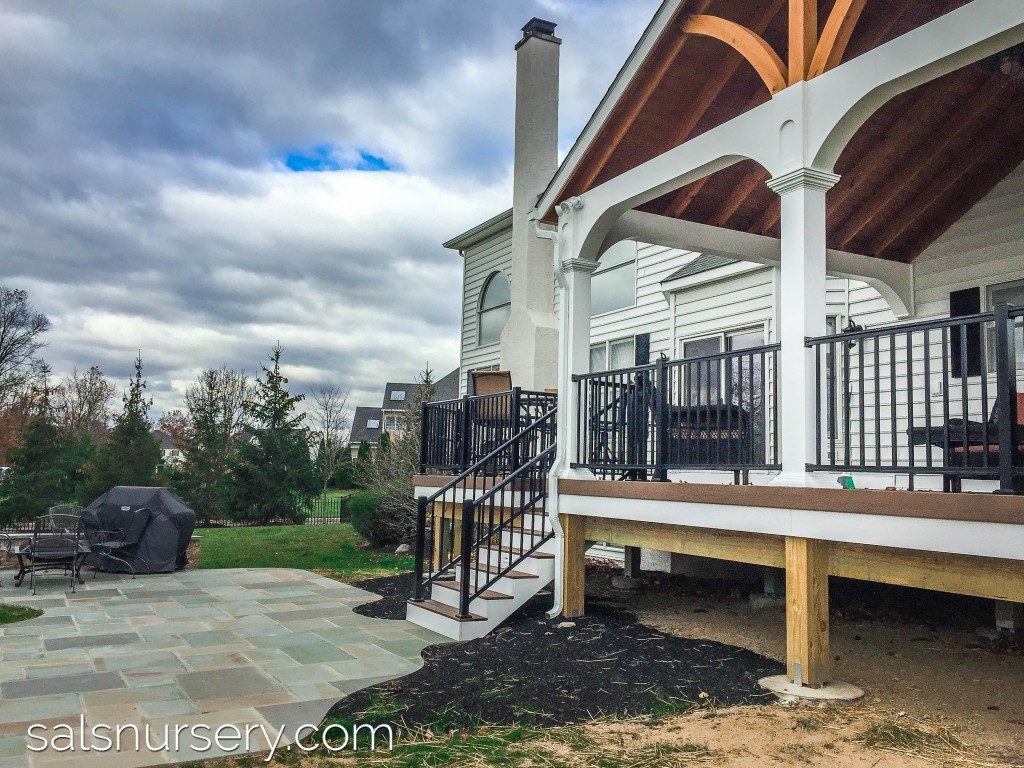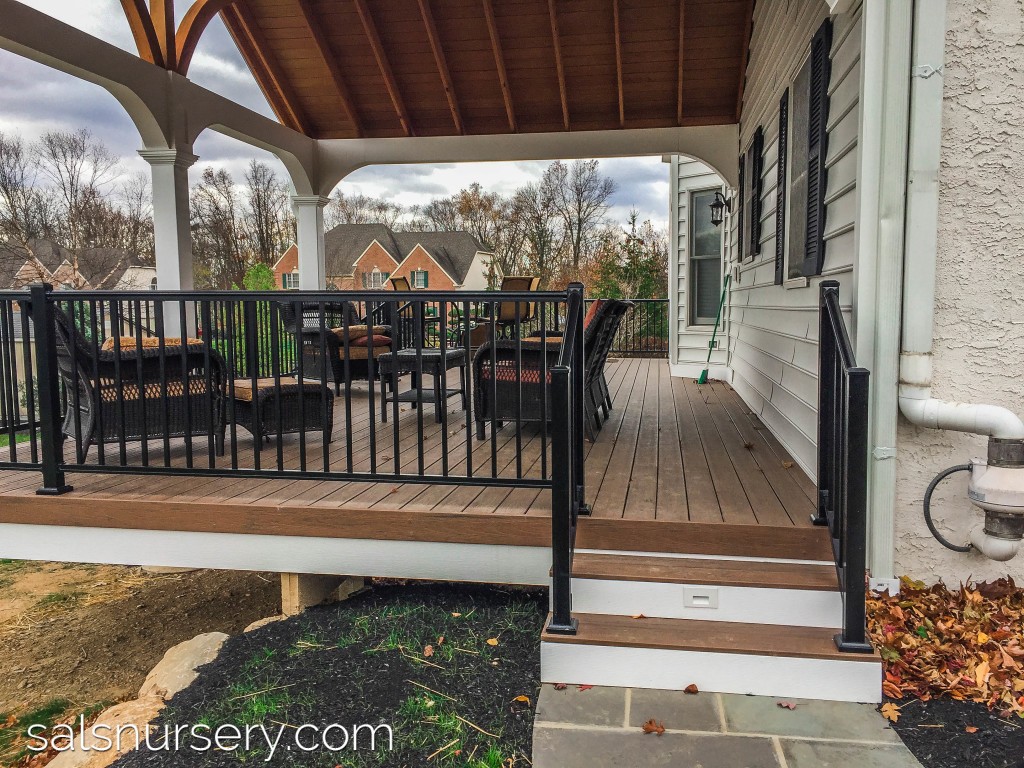 An outdoor ceiling fan for air flow: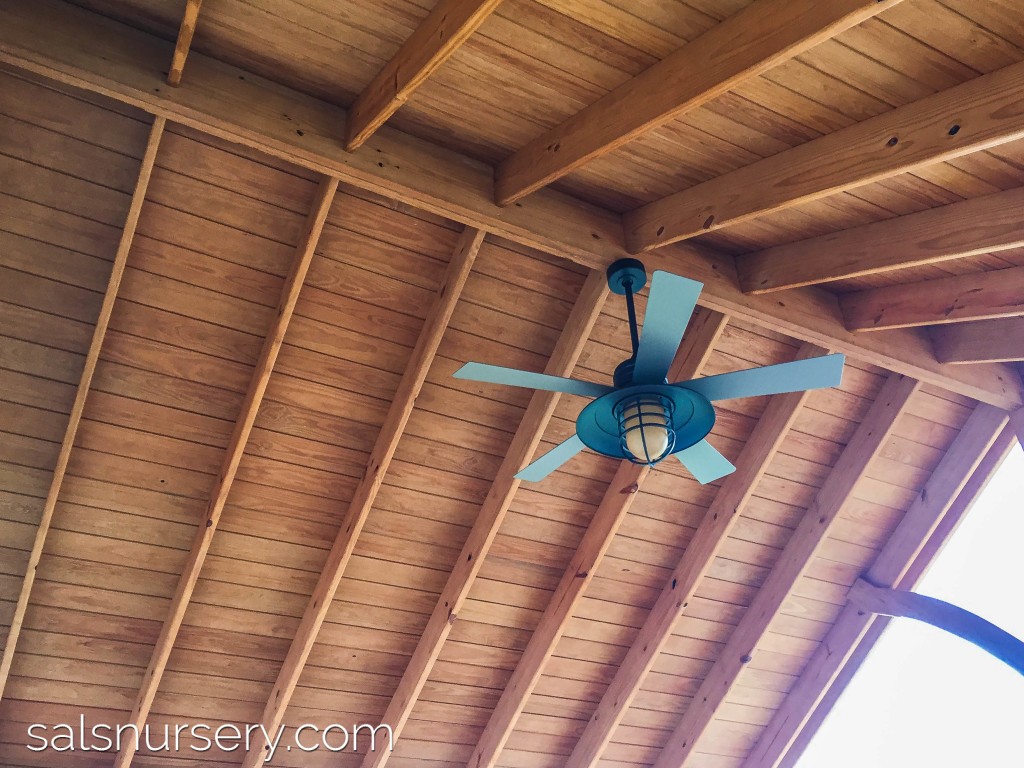 Bold contrast between the deck and wood with the iron railing: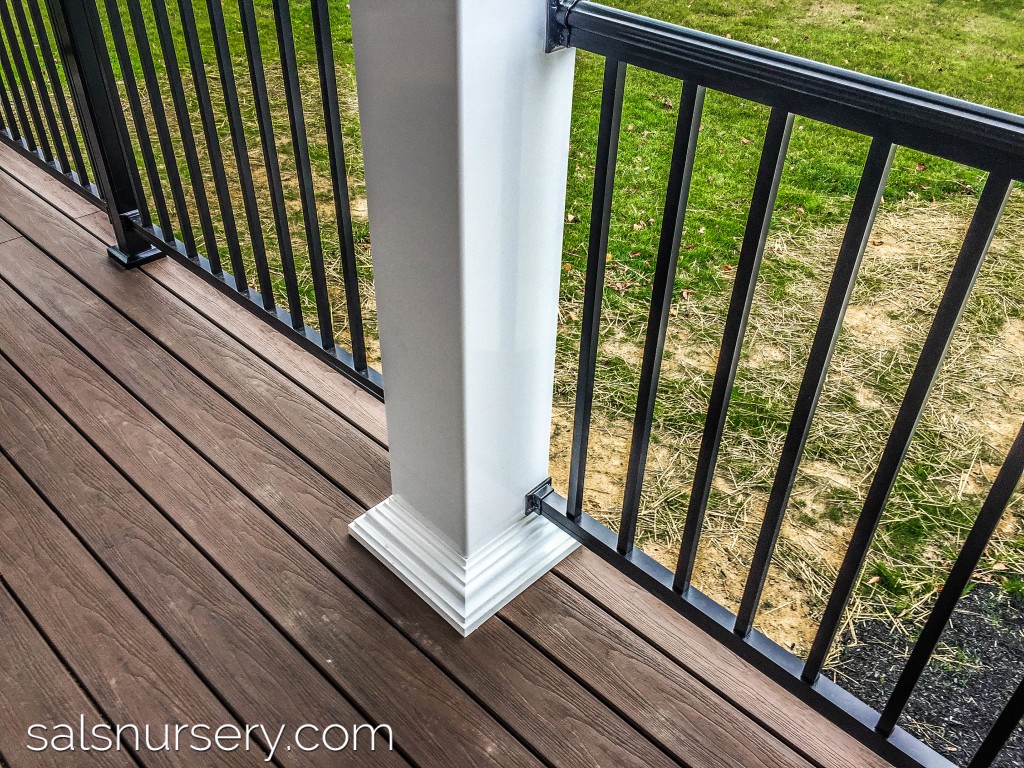 Ample living space both covered and uncovered for entertaining guests and family: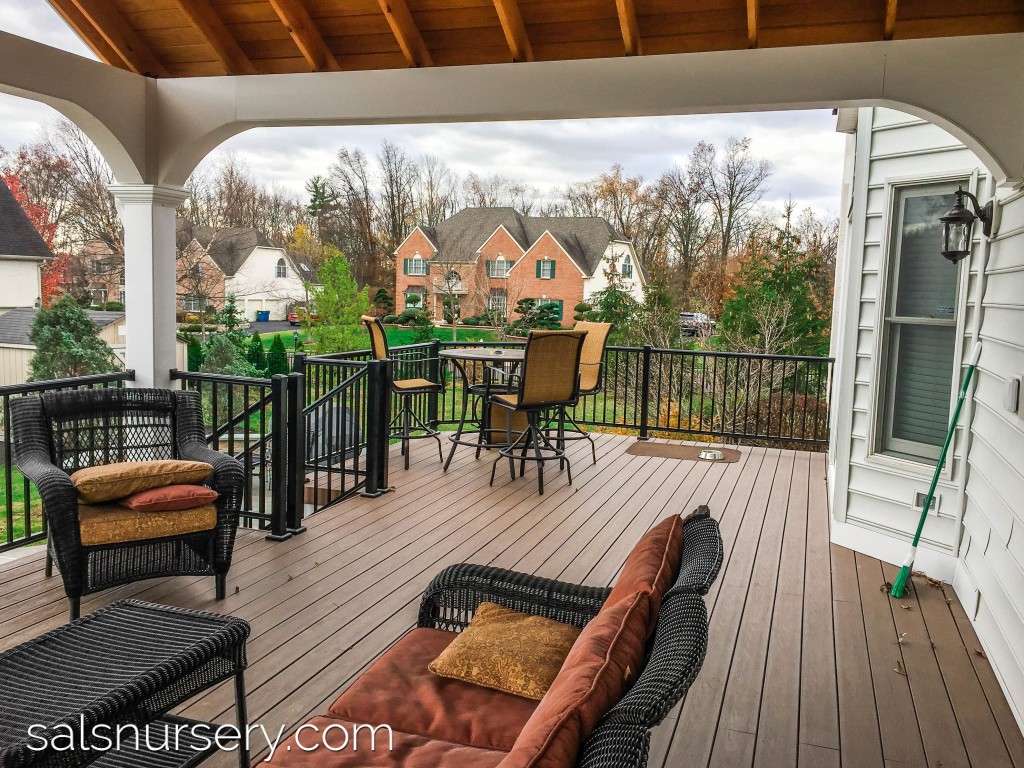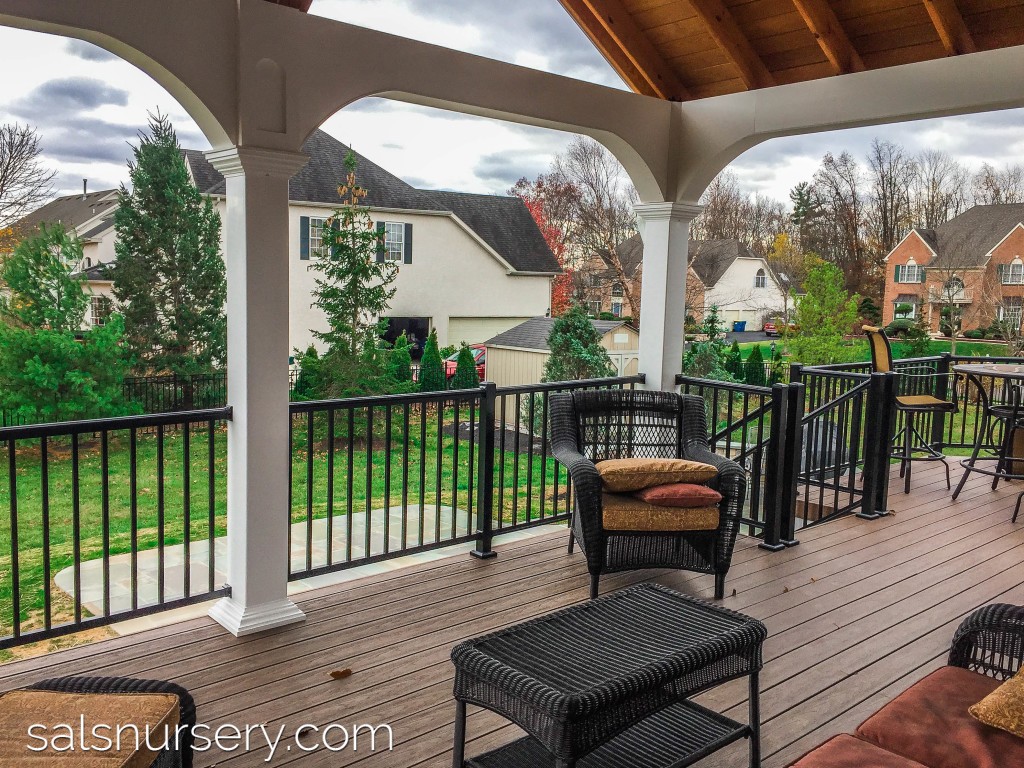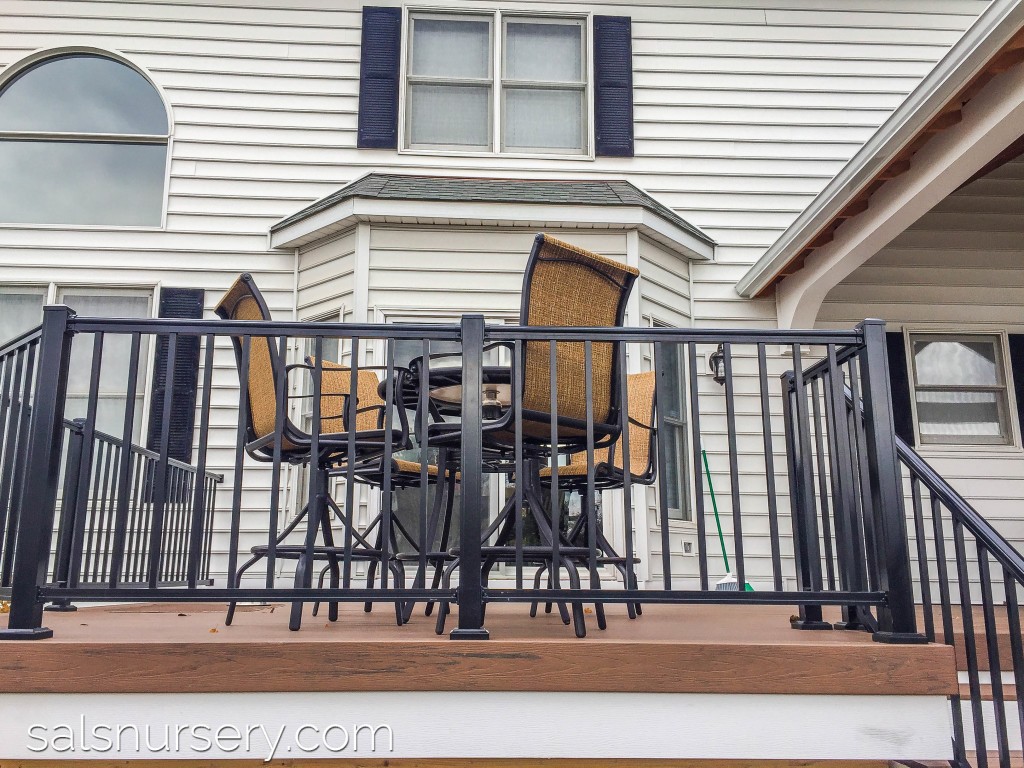 And finished it off with a hand build stone fire pit for those chilly evenings: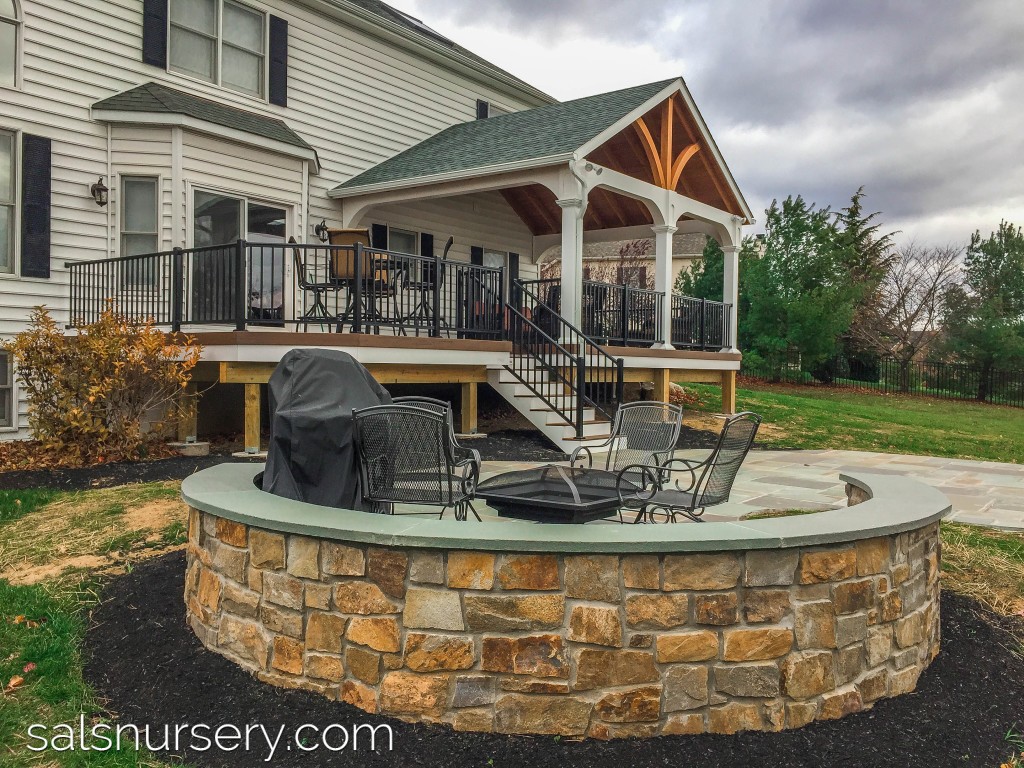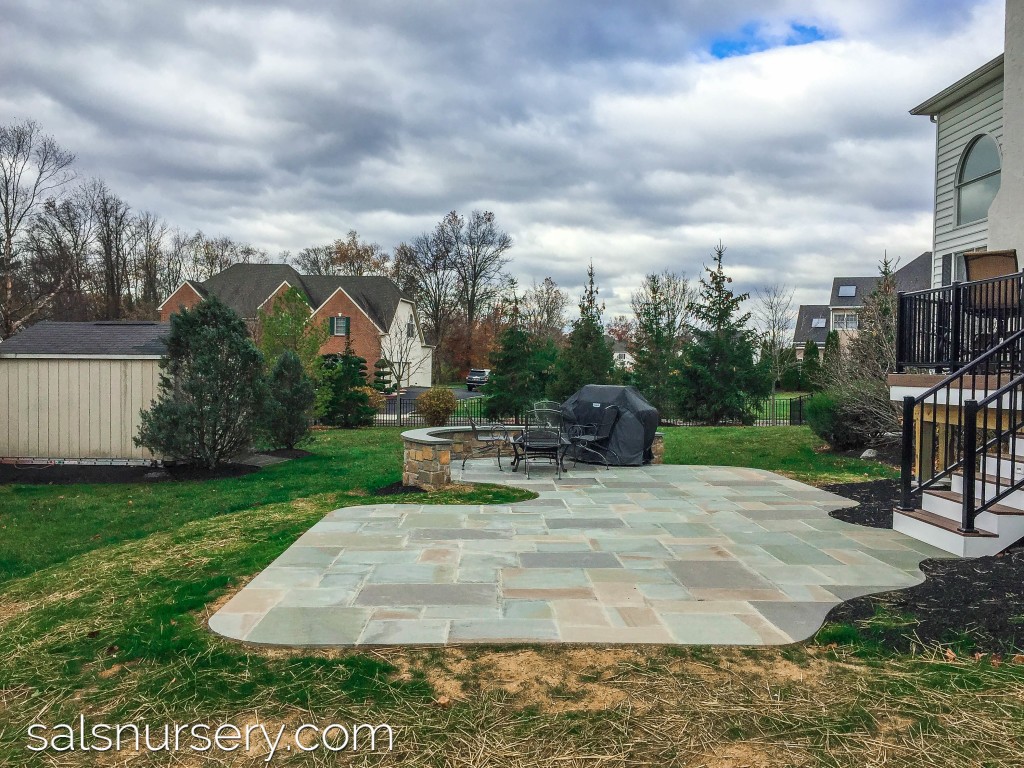 There's countless ways to ensure you can enjoy your outdoor space as much as possible throughout the year, so be sure to contact us today for your consultation on customizing your space!
Also, don't forget to check out other projects highlighted in gallery to get even more ideas for your space!
---
Looking for more inspiration? Subscribe to our Newsletter!